Hey guys, I've come to the realization I won't be able to get to this worthy project. I found it buried in a basement, where it has sat for 16 years and another 10 before that in another location. It was sidelined due to carb and timing issues. It does not retain any of it's original drivetrain.
The car has many desirable options like custom deluxe interior, console, remote sport mirrors and under hood and trunk light group, also original am/fm radio
This is a Van Nuys 02a built car. I found very little of the build sheet under the tank. See pic
Still retains it's original Hugger Orange paint and black stripes.
The drivers side A-pillar has rust as does the rear windshield area. The floors, rockers and rear frame rails are beautiful. Doors and drivers side fender are very nice. Both doors are mint.
Engine is a 327 from a 1967 Camaro and has a late 70 m-21 and 70 10 bolt rear
Pm for more info and pic! $9500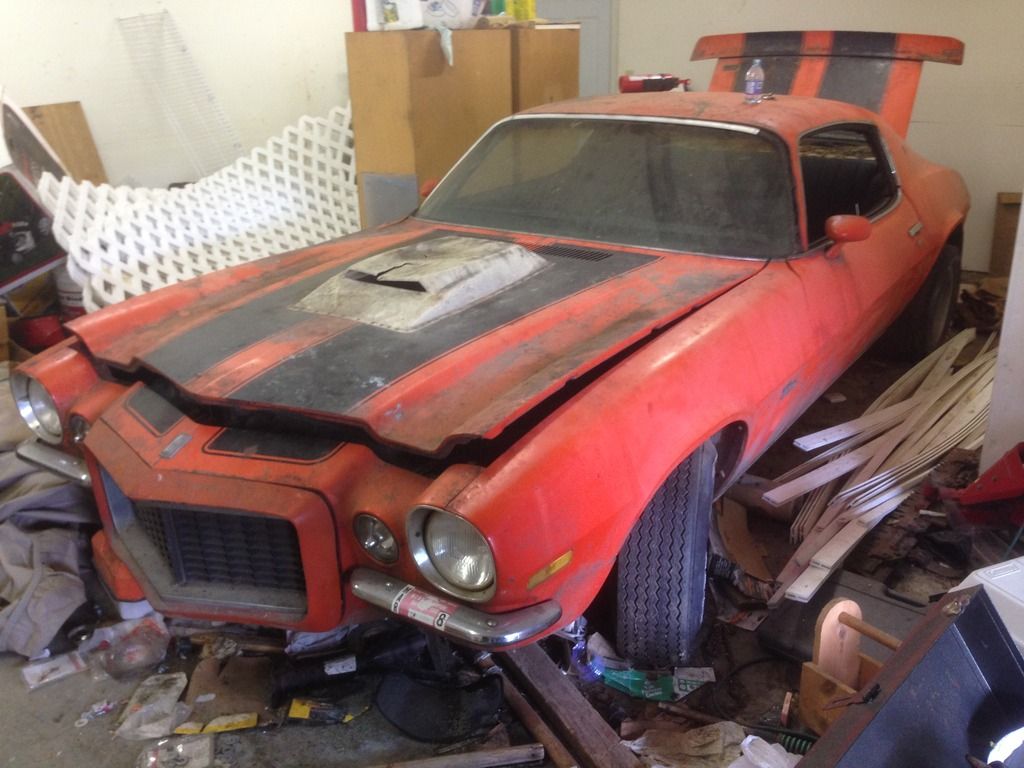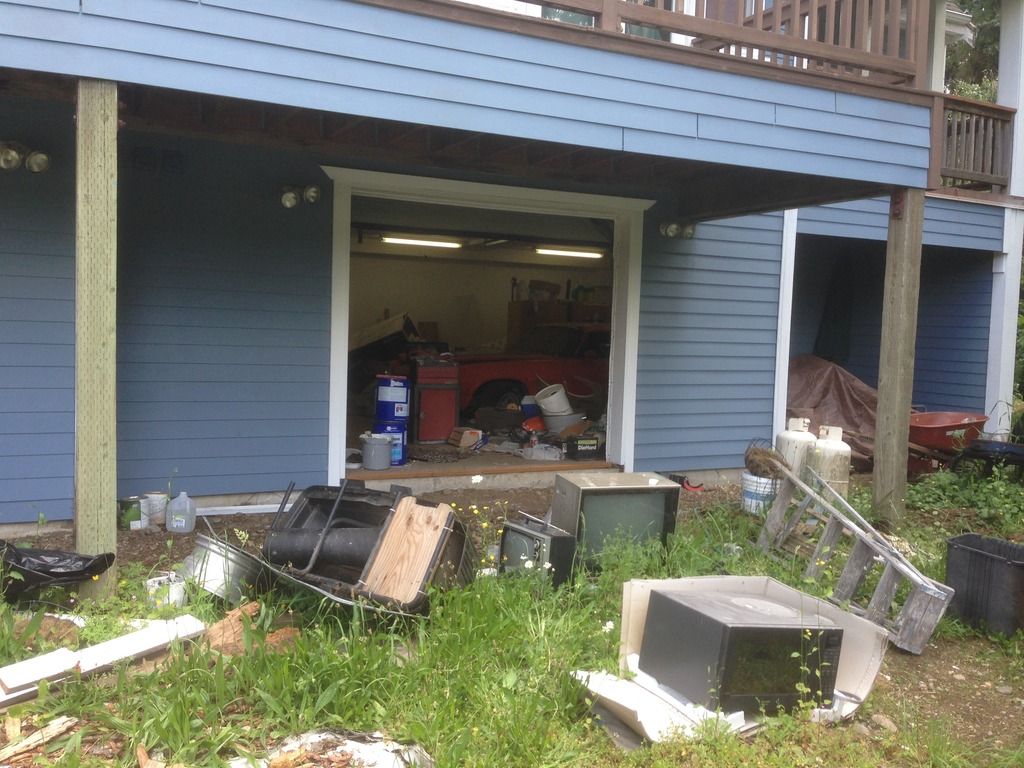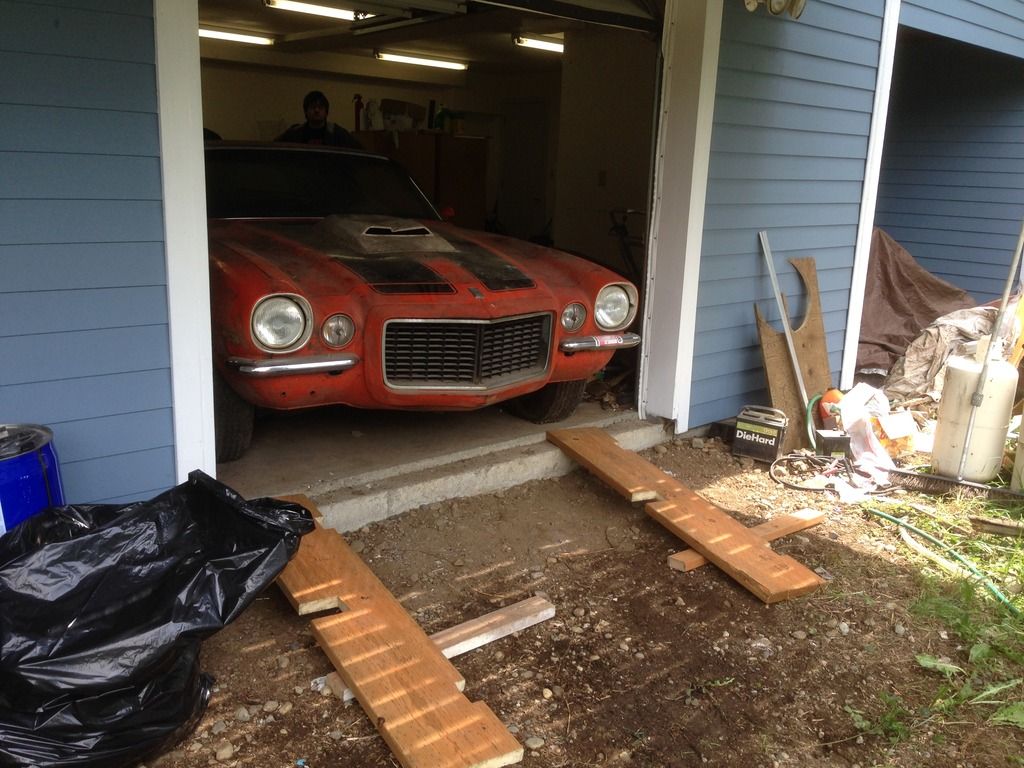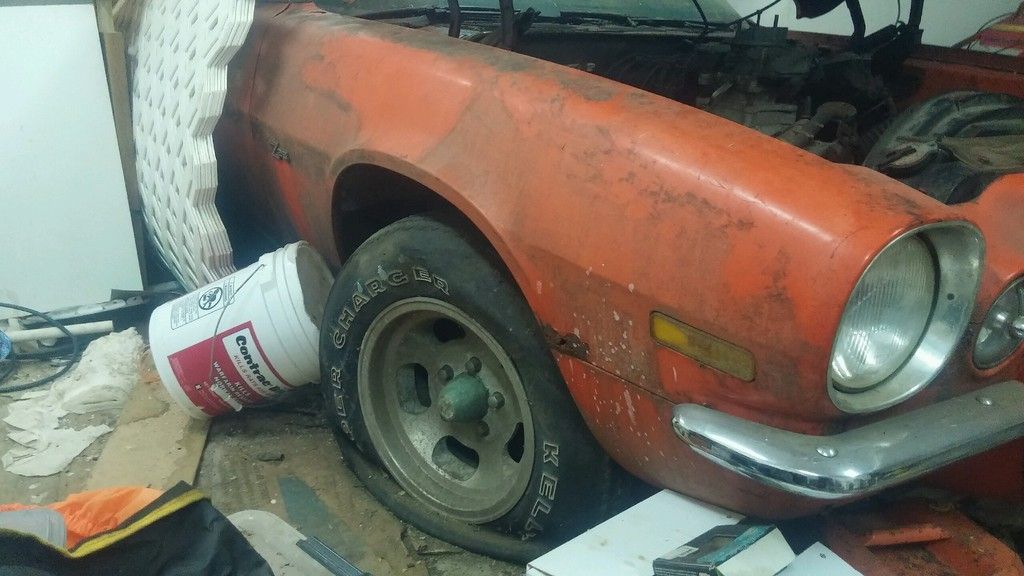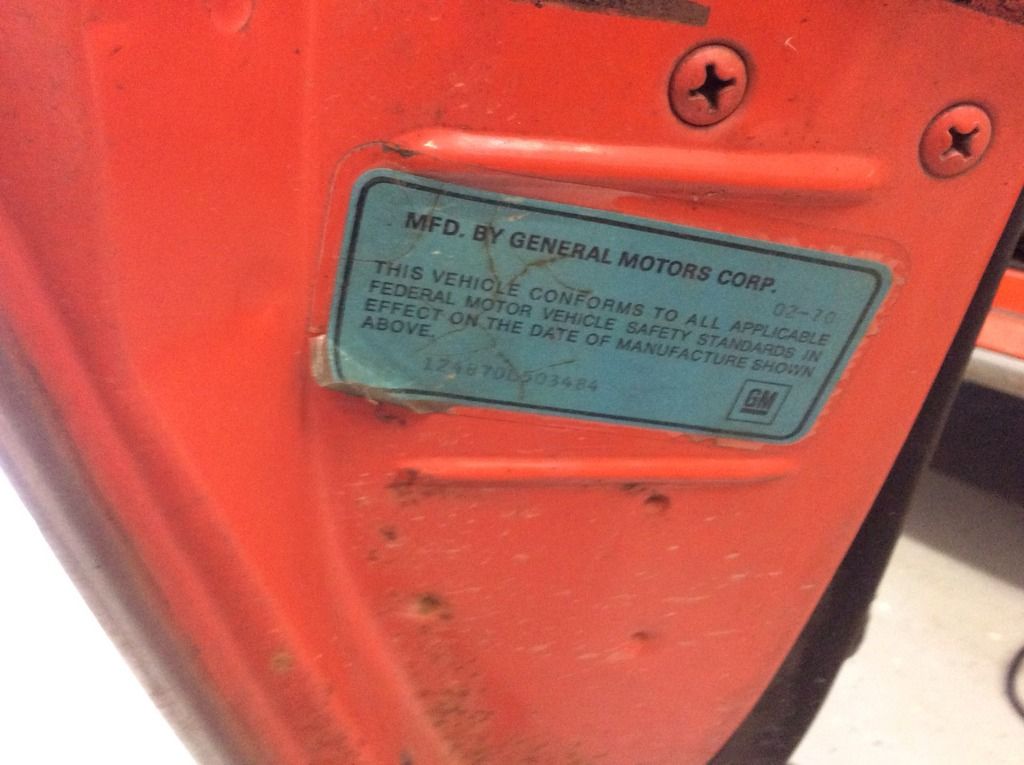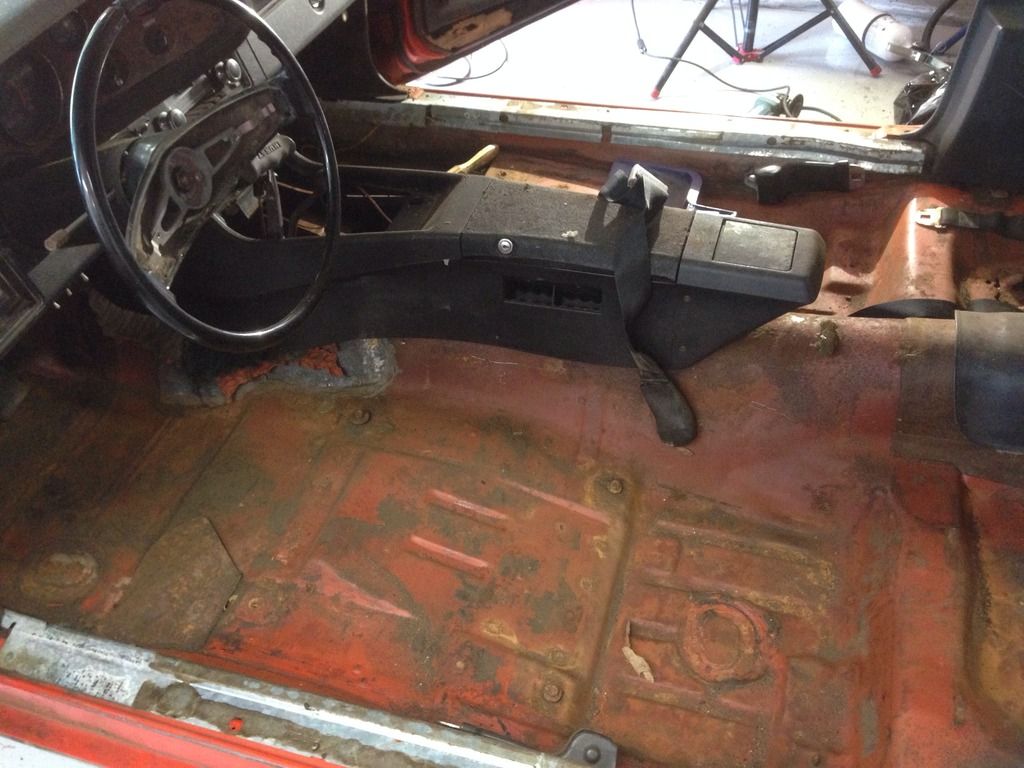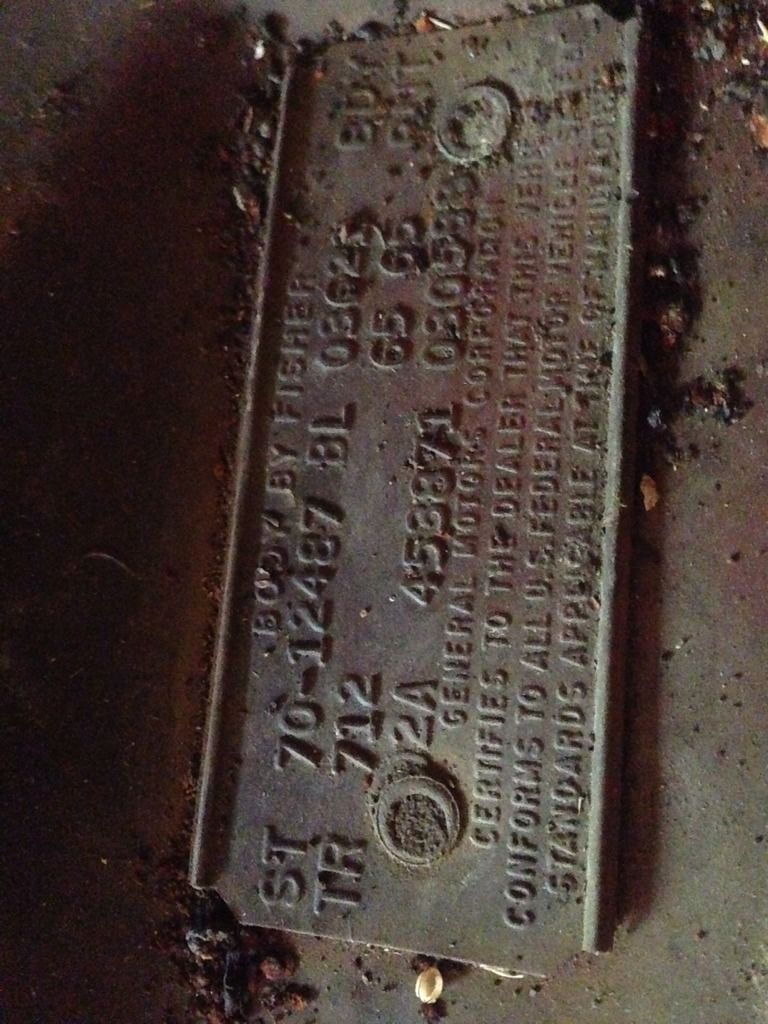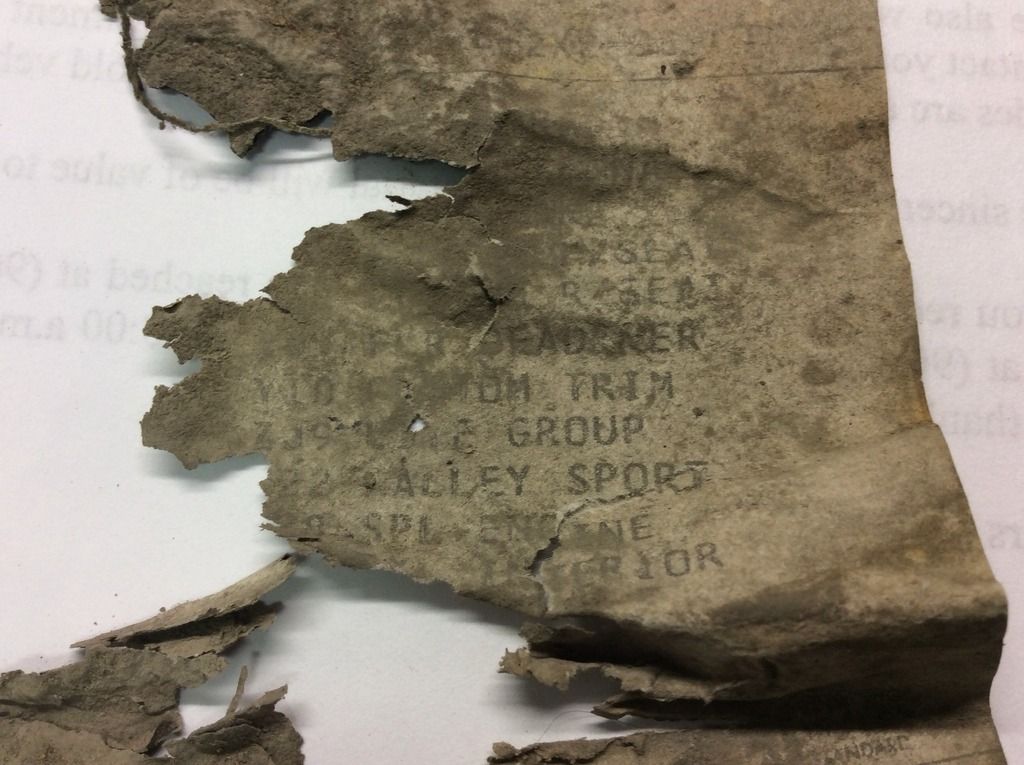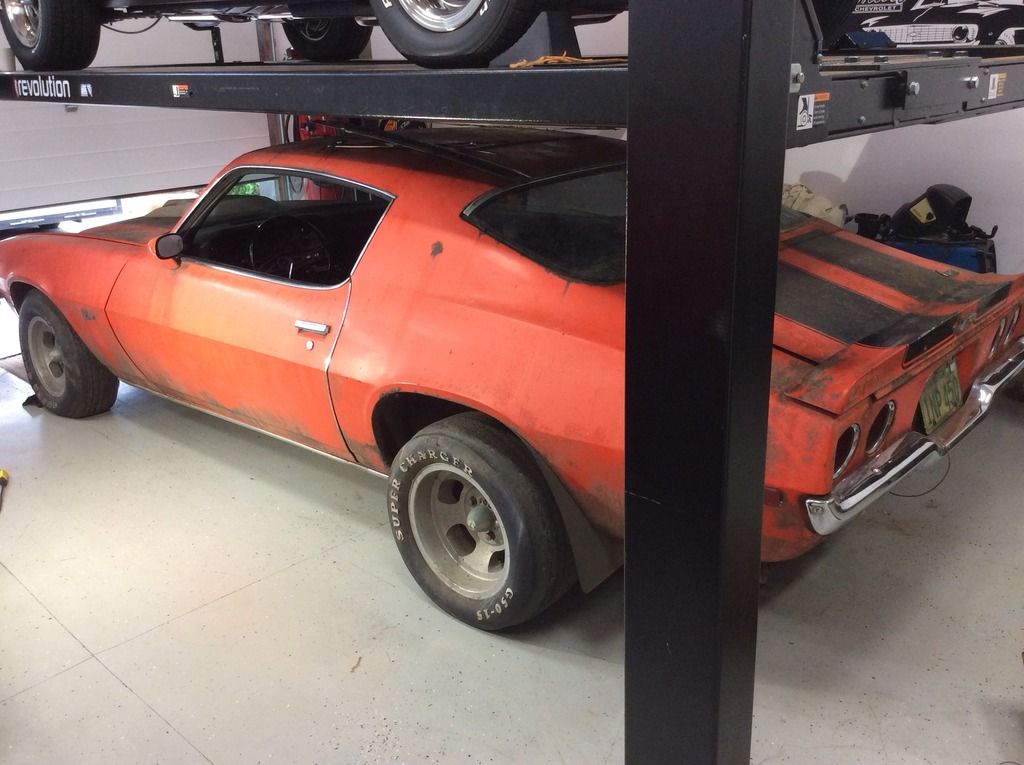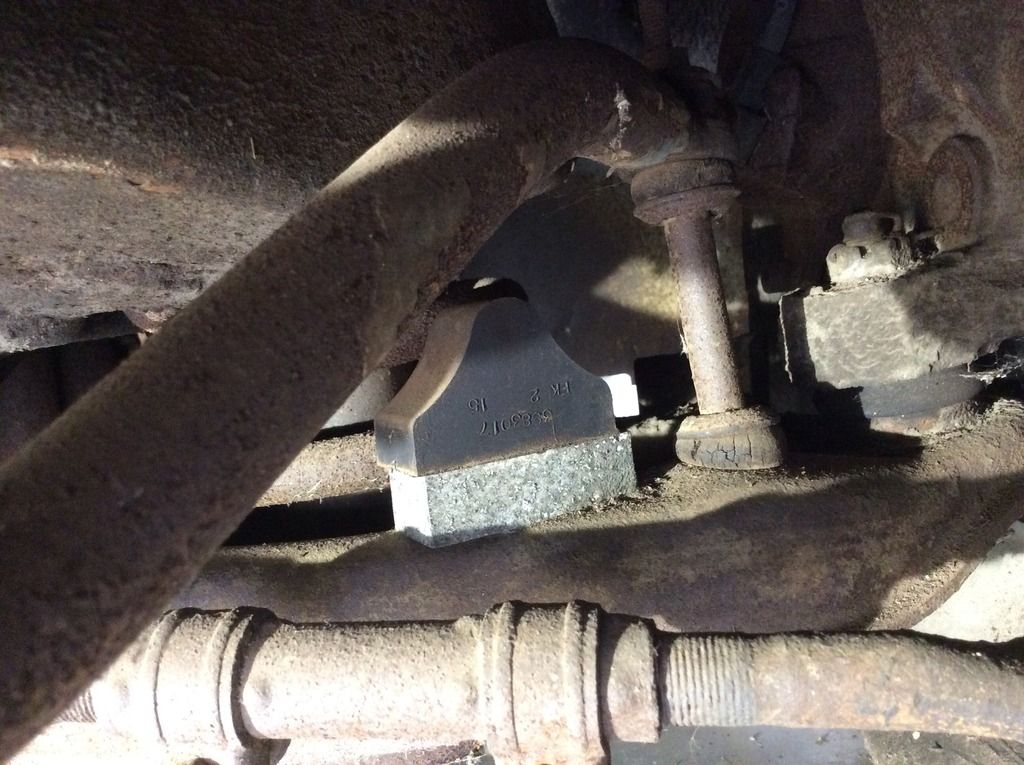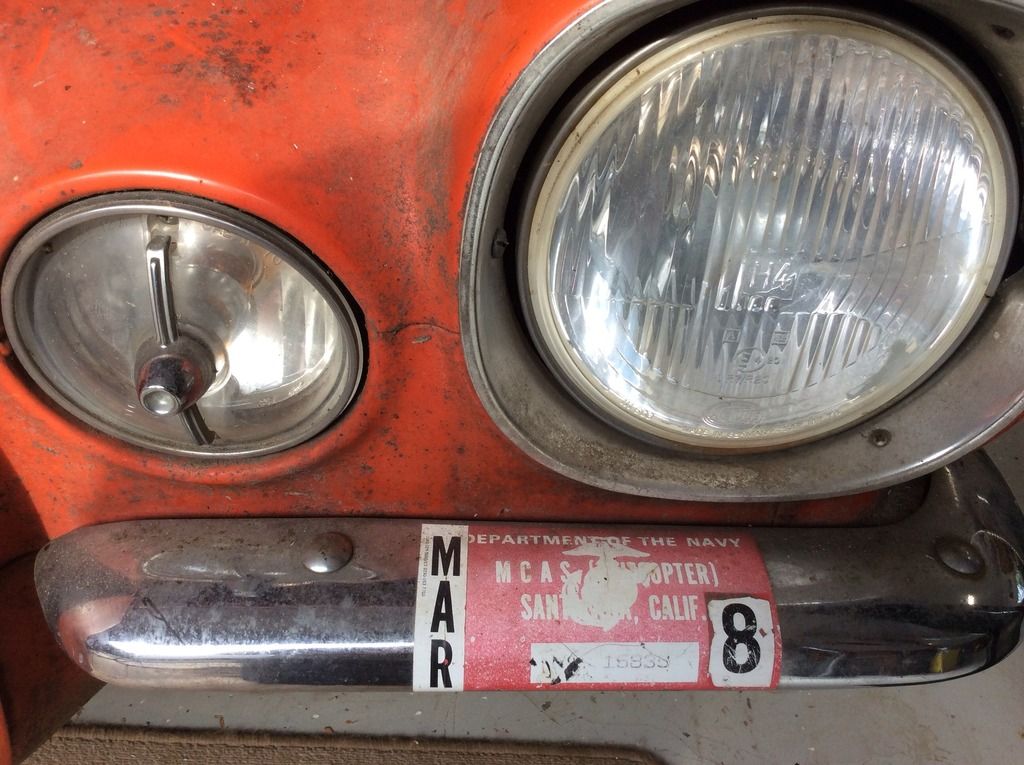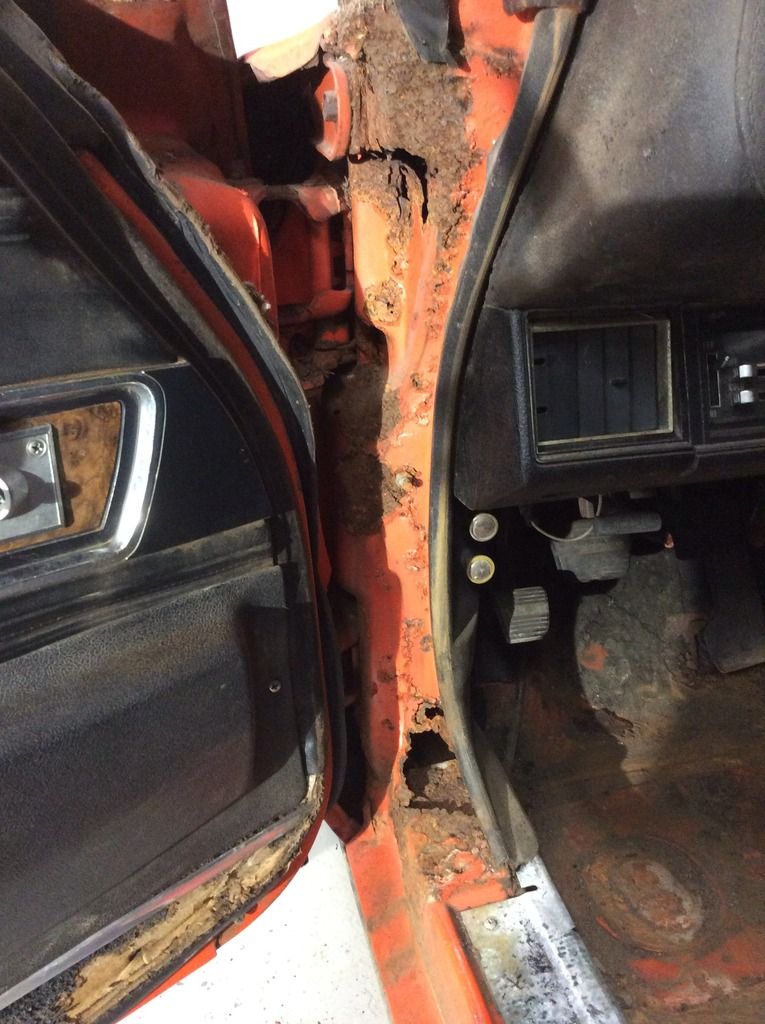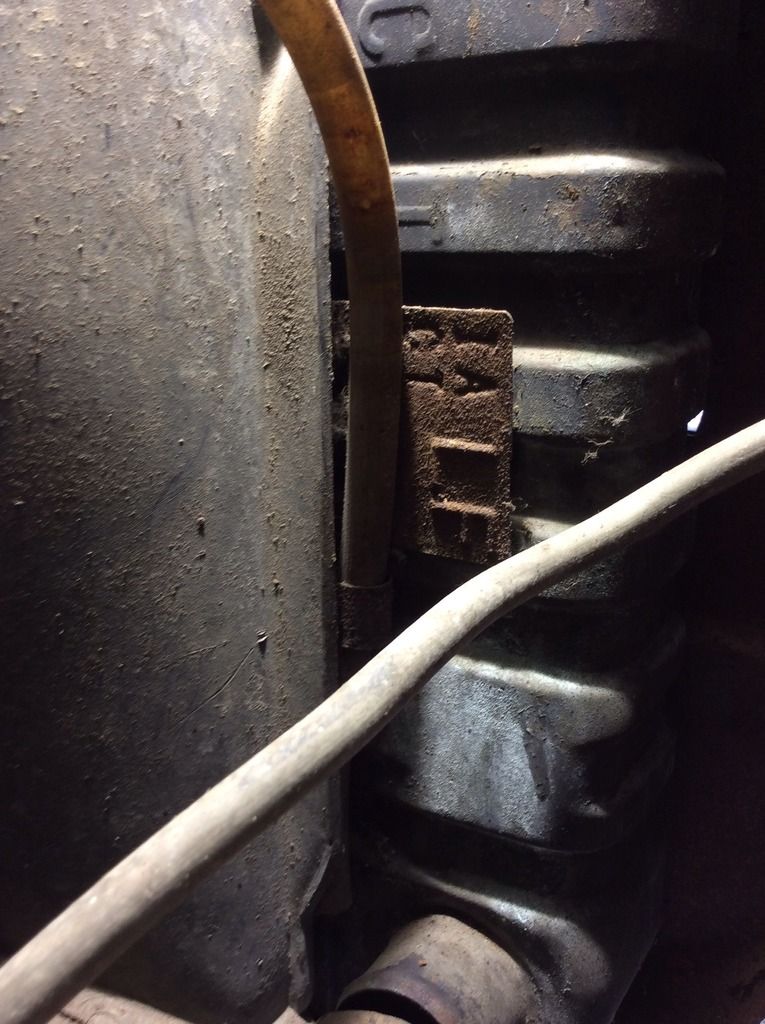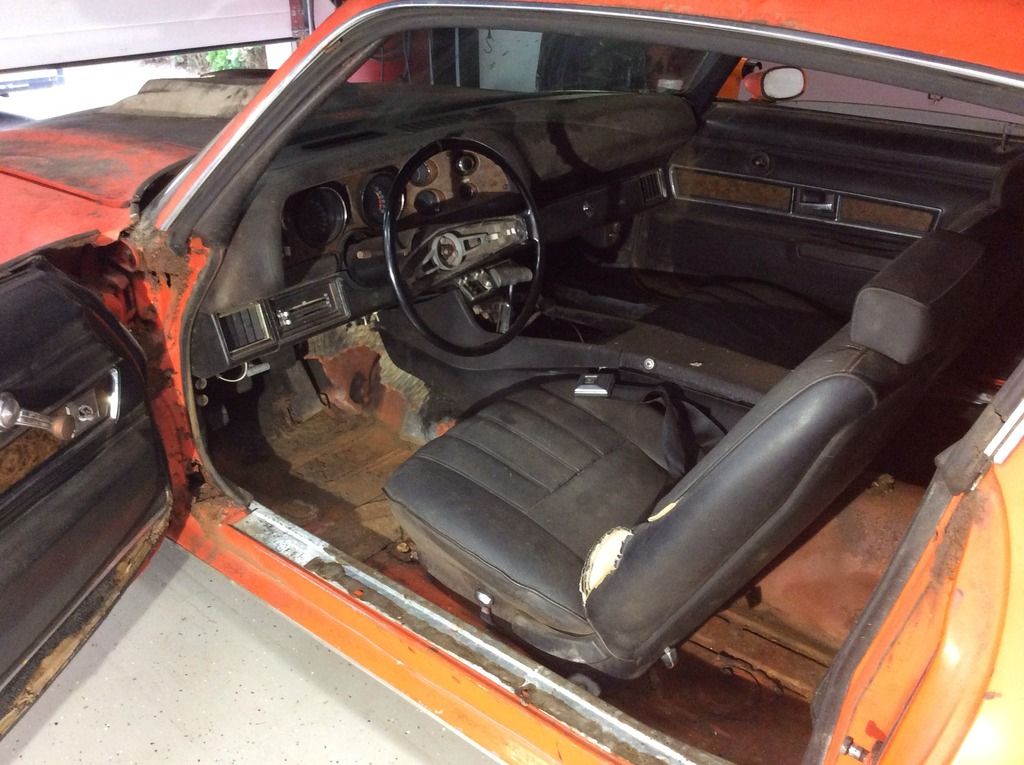 Last edited: