I have a 1981 Z28 to part out, northwest Ohio.
It is in very rough condition, however there may be some gems- albeit old, in the car that you may need. Currently, nothing has been pulled. Big stuff won't be pulled for a little bit.
1981
Silver - rusty
Fisher rocker plates, not good
Dash cracked
T-tops
4 speed manual
Functioning cowl hood setup, solenoid missing.
Manual windows
Standard column
Z28 wheels (sold)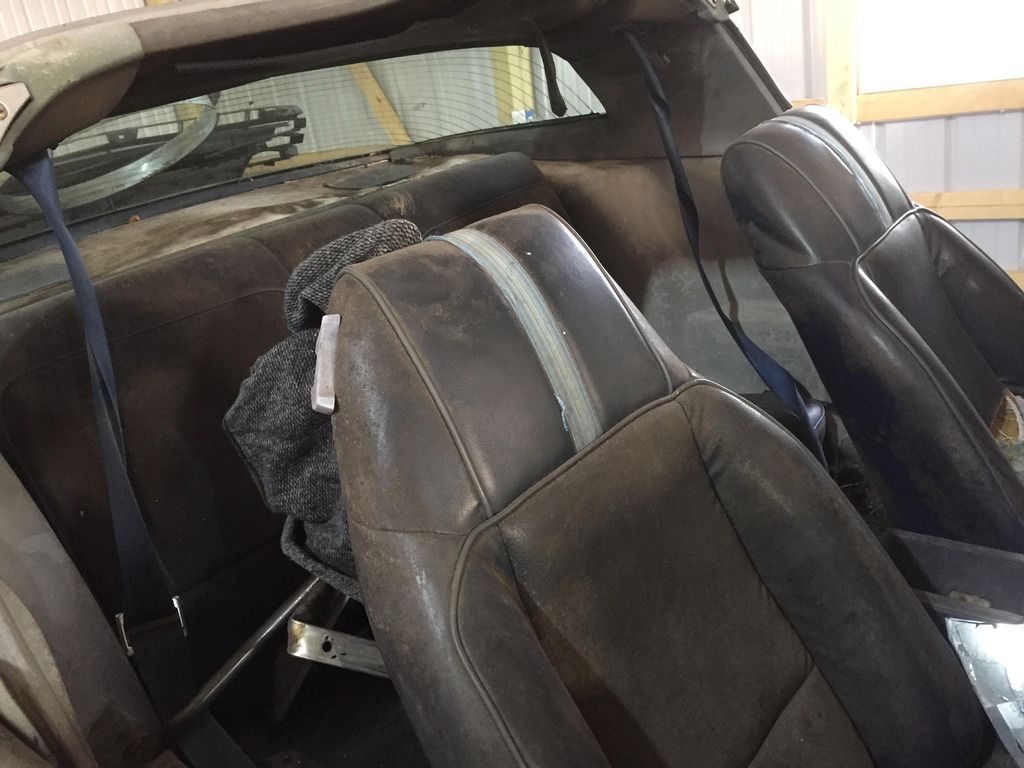 Last edited: