Hey guys, I don't know how, but I stumbled across your message board a couple of weeks ago (maybe a month) & I've been bit really hard, picked this beauty up Saturday.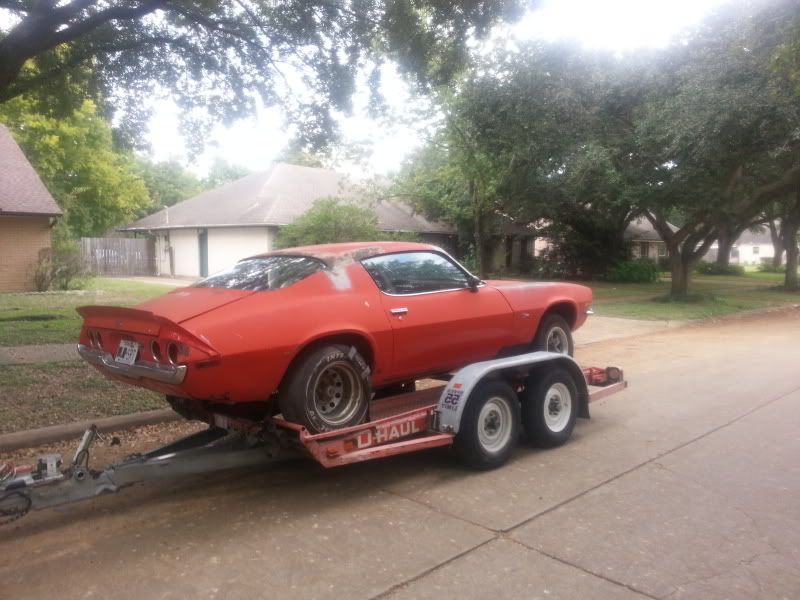 It's a '72 Z28 "tribute" but I've seen a few Big Block threads here & I got to thinking, maybe I should make it a big block "tribute" I think '72 was the last year of the big block Camaros, is that right?
What can you tell me about big block Camaros?