Bumblebee Builder
Gold Member
Hello everyone, I bought a 75 Camaro not too long ago and I'm doing a restomod to make it look like bumblebee. (very cheesy I know)
So far nothing has been done on this car, waiting on a few things in the mail before any work can be done.
Here is what it looks like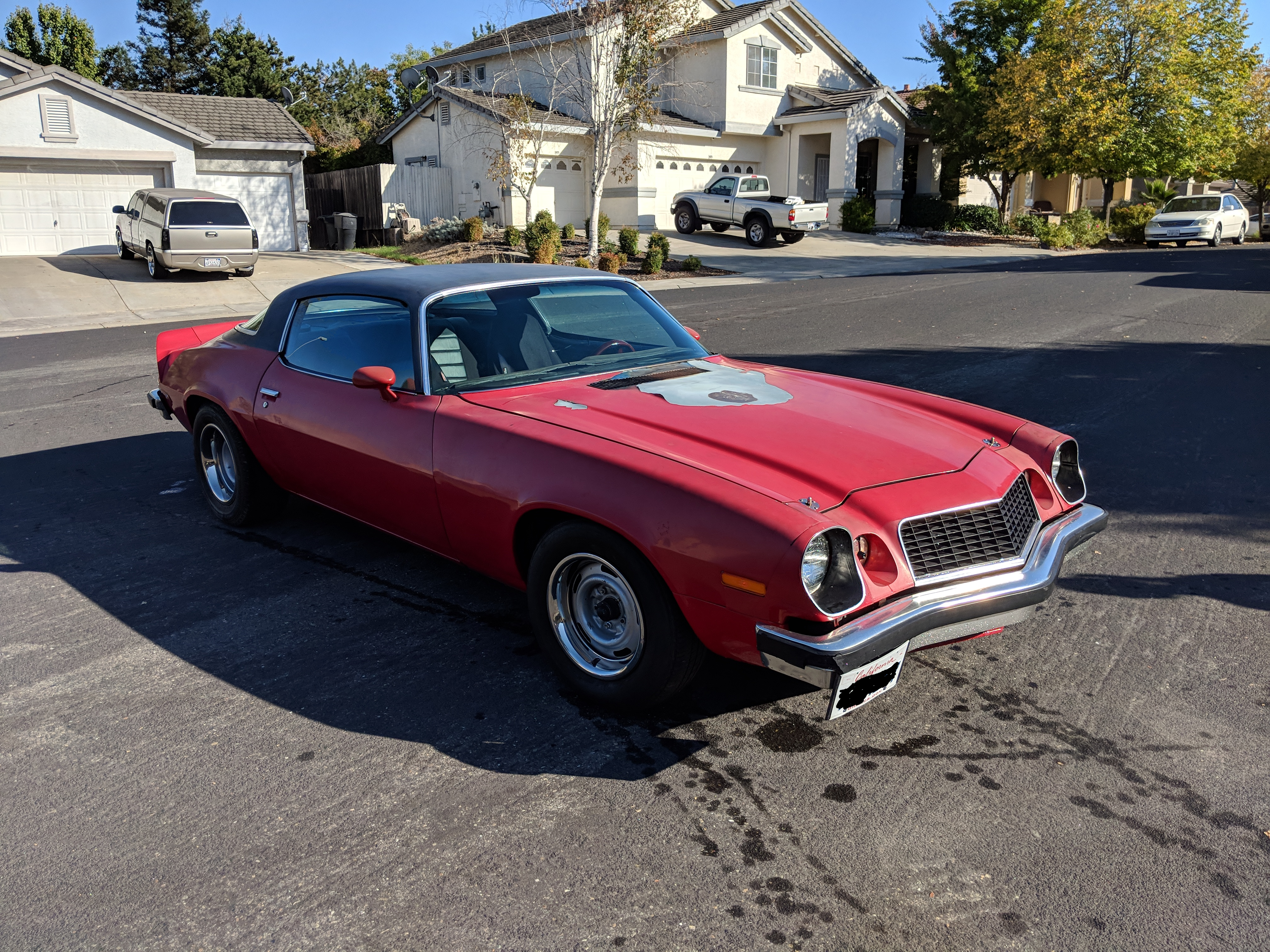 I'm plan on putting a lt4 motor in the car (gen V yes the title says lt1, plans change) I'm doing everything I can to research what I'll need to make this work, including new suspension, accessory drives, fuel tank etc. If there is anything you think I'm missing please let me know and I'll look into it.
The interior will need to be completely gutted aside from maybe the rear seats. I don't know what the hell the last owner was trying to do, but he totally ruined it.
Wiring will need to be redone as well since the tail lights don't work (they also never shut off so it drains the battery) but these are minor things.
This has actually been finished, you can read more about it
here
if you are interested
The only dents on this car is a very tiny one on the nose, and another next to the reflector, no big deal, super easy fix. 0 rust from what I have found aside from the hood, but that will be cut out for the cowl I plan on adding. (or getting an entirely new hood, undecided)
Car is solid, and I can't wait to make it look pretty since it runs fine in its current state.
This is what I want it to look like what I'm done without the fake fade...again, cheesy I know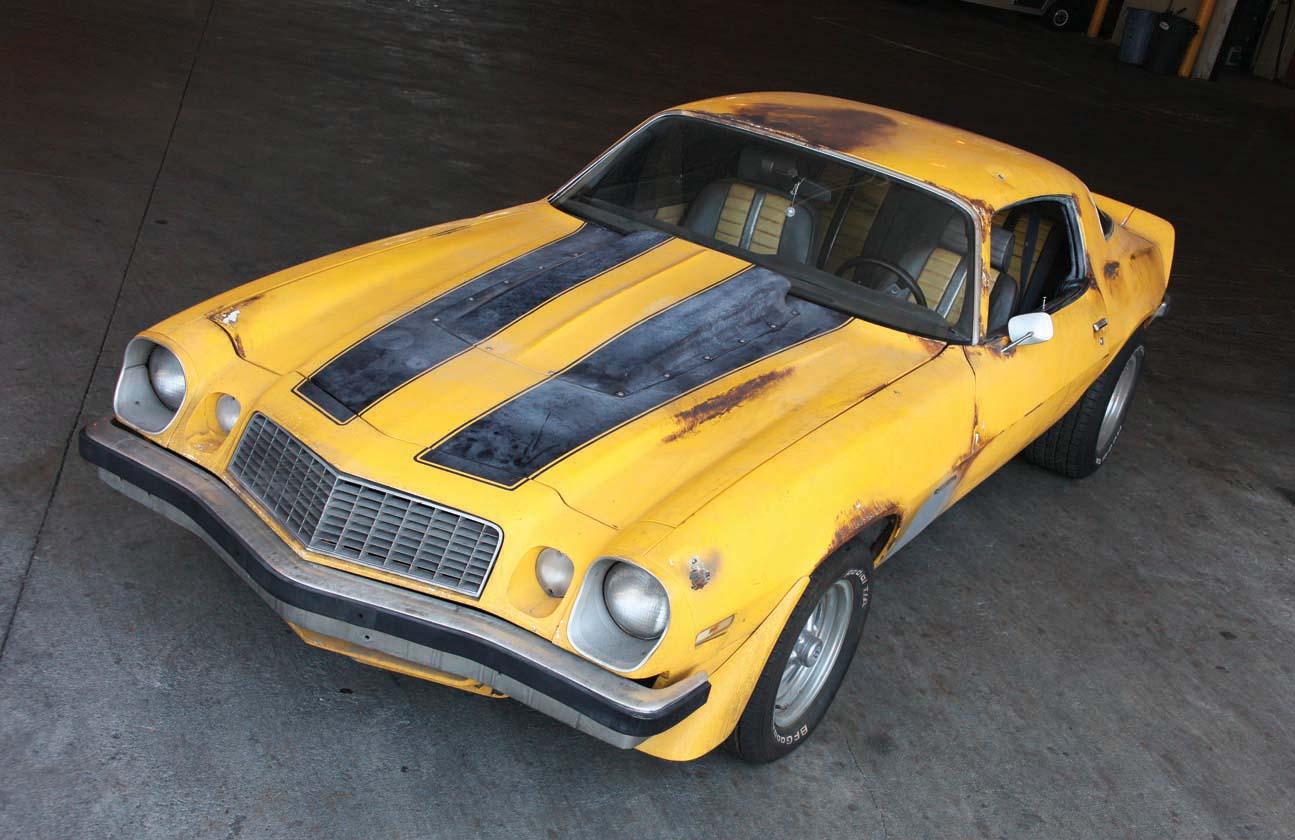 New movie came out, THIS is what it will actually look like when it's done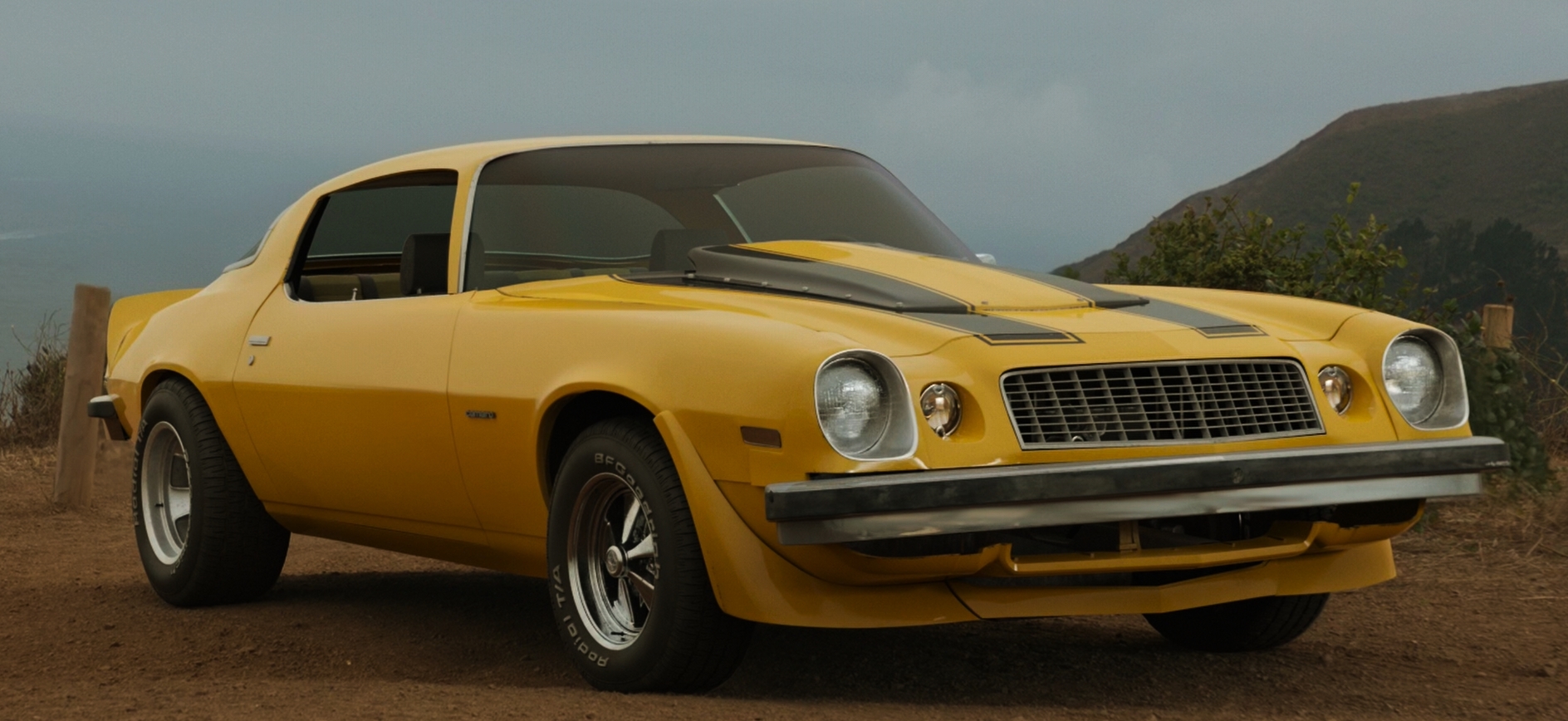 I also have a
spreadsheet you can view
. It has everything I plan on buying and it's more or less completed. If there is anything you feel like I'm missing please let me know so I can add it (aside from minor things such as fuel lines and stuff, it's things I need but will figure out when everything is in my possession)
Last edited: