Got popped for 47 in a 30 (30 is wayyyyy to slow for this road). Officer knocked it down to 39 so it is $80 and 1 point (he was a cool guy and very nice). He told me he got me with laser. I haven't been running my radar detector since i got the new truck but that wouldnt have saved me anyway. When your detector screams laser alert they already have your speed.
Sooooooooo that brings me to the laser jammer. The best one on the market is the Al Priority. It can jam every laser gun made including the NEW "un jammable" Dragon eye laser gun.
Well anyway I just got done installing the al priority and also picked up the best radar detector on the market (escort redline which is better than the V1).
http://youtu.be/xjh7_BI0hc4?t=44s
My install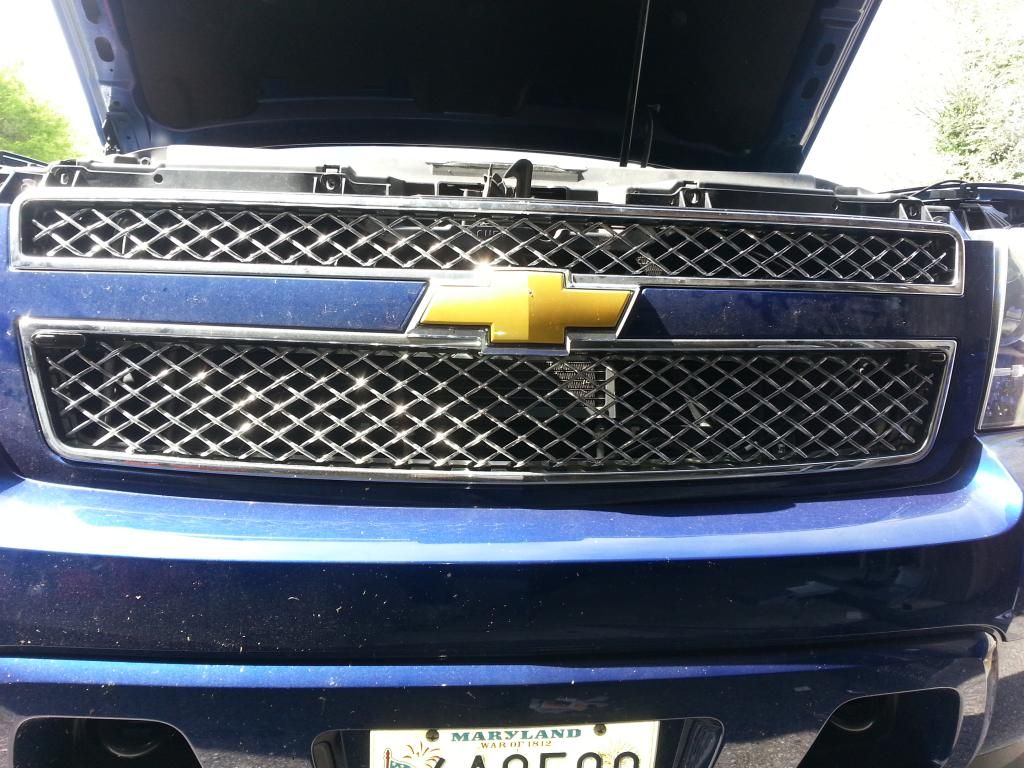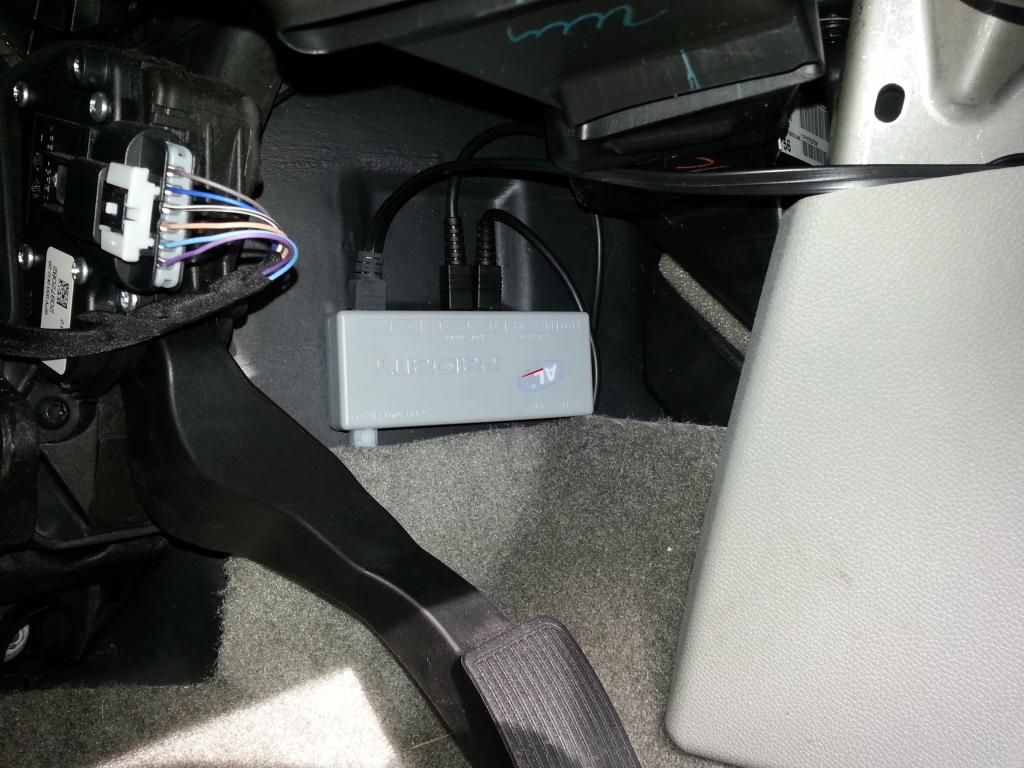 Just curious if anybody else has ever run a laser jammer. I need to find somebody local with a laser gun to test and verify I have it setup correctly.