So after Nationals, the Camaro and I decided that, at least for a bit, we needed to see other people. After putting in some many frantic hours, it was time to take care of the other bits of life that were being neglected.
But, now it's 2020, and the season starts before I know it. There are a few changes that have already happened (some spring rate related stuff), but the first major task is new mufflers.
When I ran at Nationals last year I was just over the sound limit. Lucky for me, they weren't DQing folks for sound this time around, but I won't always be so lucky.
Out with the old (Flowmaster 40 series)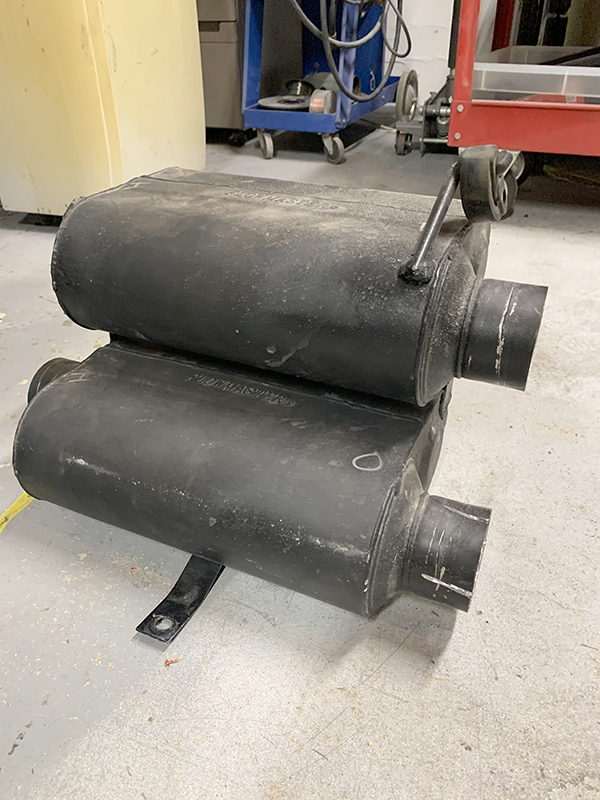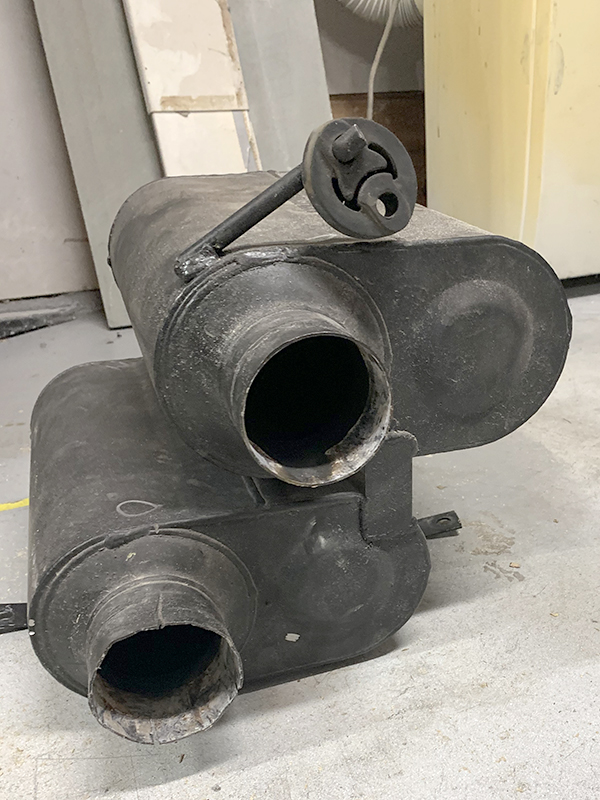 So, based on recommendations from Ron Ver Mulm, I went with a pair of Spintech 1000XP mufflers. Evidently they use this type on stadium monster trucks, so hopefully they work for me.
Because of the, um,
unique
exhaust routing and mounting, I needed to make a jig off the old mufflers. Once that was made, the new ones were set in place to prep for welding to connect them together, and add mounting points.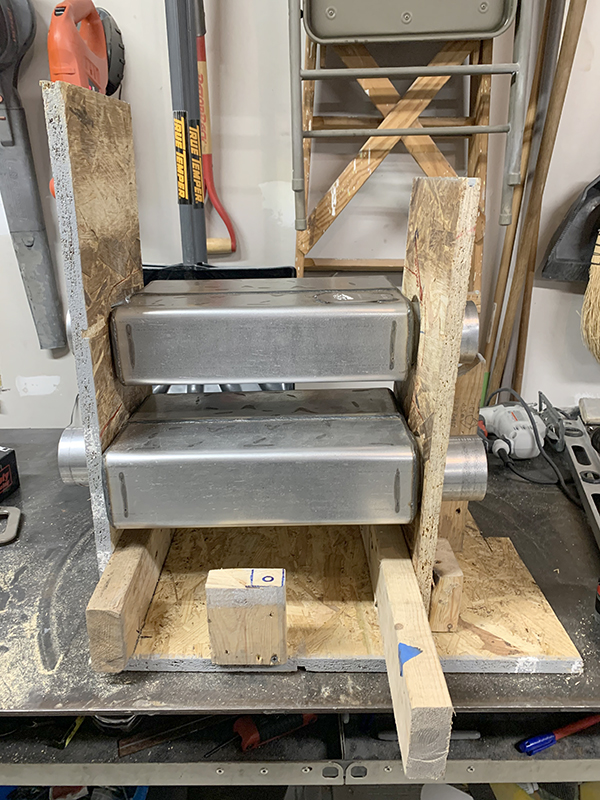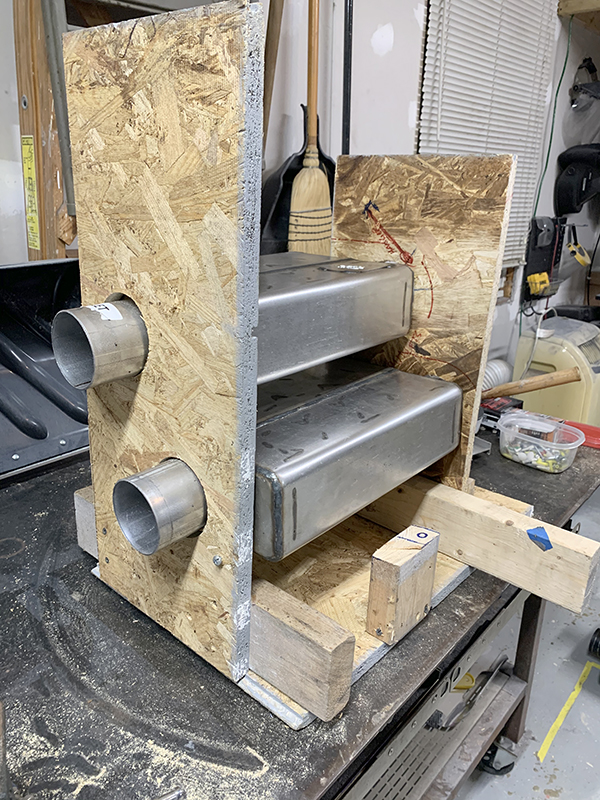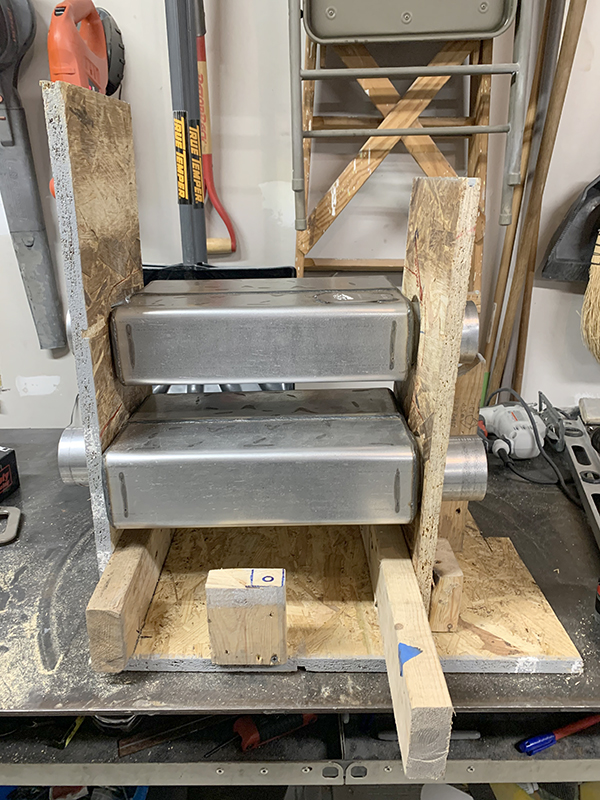 And, while they aren't in the exact orientation, this is what the piping looks like as it transitions over the driveshaft and out the side of the car.