Veteran Member
Lifetime Gold Member
After breaking 1 spring in my roller 1970 LT1, I changed them all to the same Lunati part no using the twist tool. I'd like to get the tool that screws into the stud and has a 1 arm bandit but the reviews suck.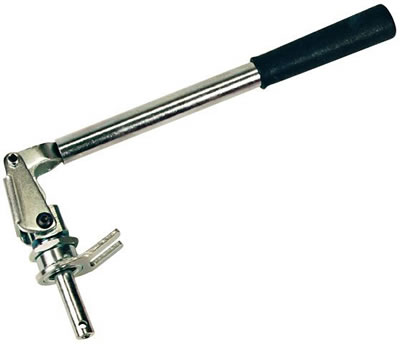 Free Shipping - Proform Valve Spring Compressors with qualifying orders of $99. Shop Valve Spring Compressors at Summit Racing.
www.summitracing.com
What I used along with compressed air. And no I did not go to TDC for each valve. It takes long enough without the TDC step.
Last edited: