Administrator
Staff member
Lifetime Gold Member
If anyone on the board owns a Kia or Hyundai... Beware of the "Kia Boys"!
Car thefts have gotten totally out of hand in the upper Midwest because these punks have figured out how easy it is to steal these cars.
Pop window, break column and turn a switch.
It takes mere seconds to steal these cars.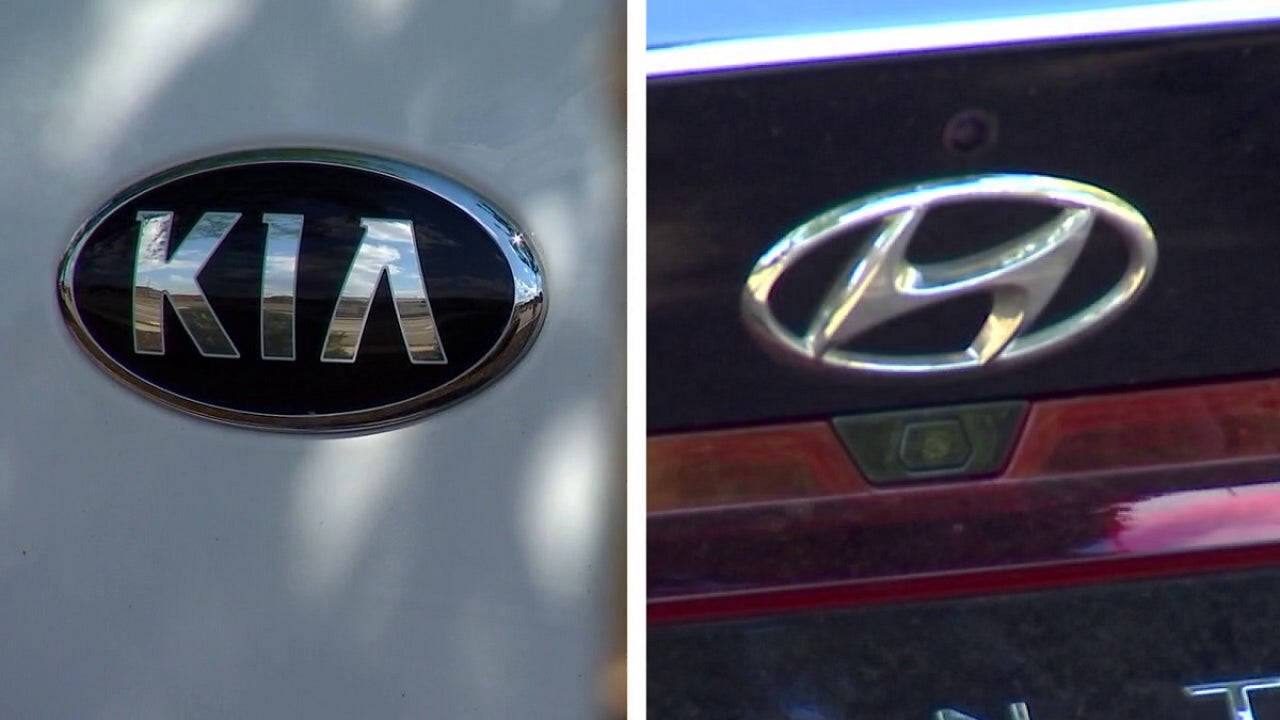 A deadly crash in St. Paul is shining a light on a growing problem both in the Metro and nationwide: the thefts of Kias and Hyundais.
www.fox9.com
An elderly couple's car was hit by one of these stolen cars and the woman was killed couple of days ago.
They are almost always juveniles and they are being released to the "custody" of their parents, in my county.
They are back out on the street the next day, stealing more cars... Just for kicks.