Finally ordered the Rick's/Vaporworx Tank
So I finally decided to pony up the money and put a good EFI tank on my 73 LS1 Camaro. The car has a Spectre tank currently. I just want to say how pleasant of an experience it was dealing with the guys at Rick's. I've never felt so pleased after spending more money than I wanted to on something. If you guys are looking for the best EFI setup you can put on a classic muscle car, stick with Rick's.
EDIT: I just installed it today (27Feb) and the car runs great. Can handle spirited driving with only a couple gallons in the tank. I'm definitely happy with the purchase.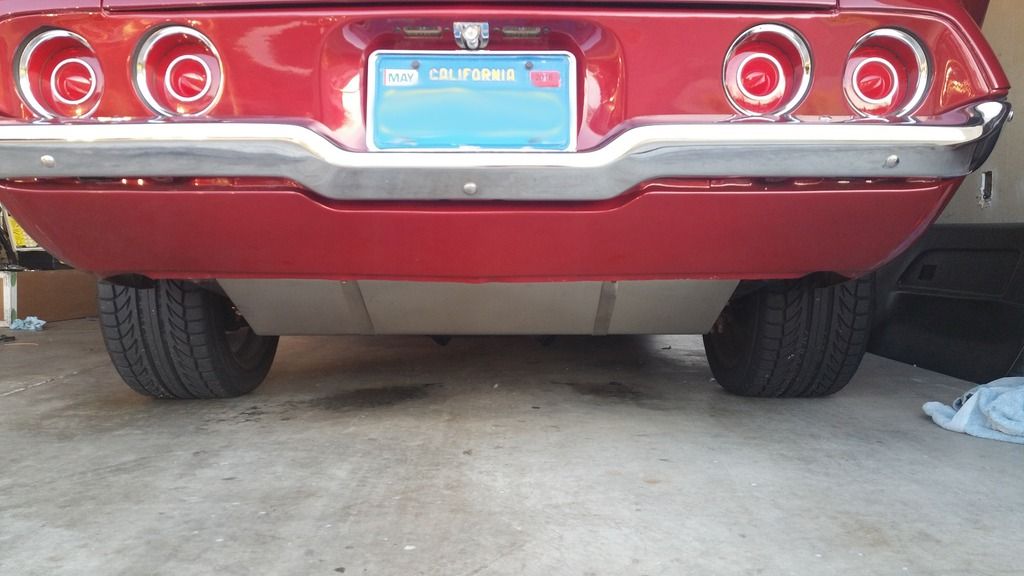 Last edited: