So I had t buy a new tank due to a hole in mine an in bad shape.
Today putting the new tank in and the filler tube seems to be slightly different angle than the original. Infact the tube pushed the cap right up against the top of the valance area so you can not remove cap.
I tried to adjust the straps and move the tank but not mater what I do it is right against the cap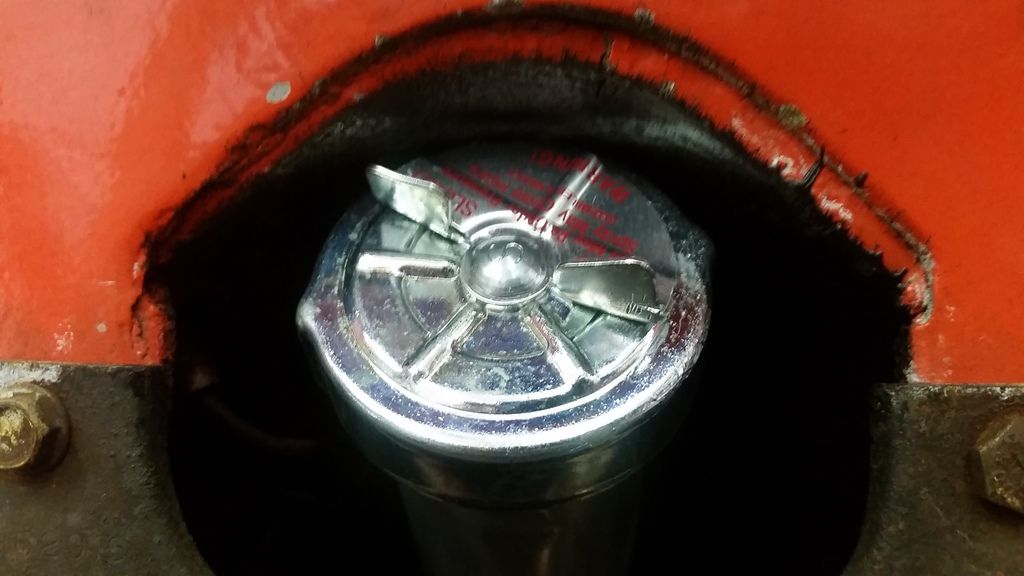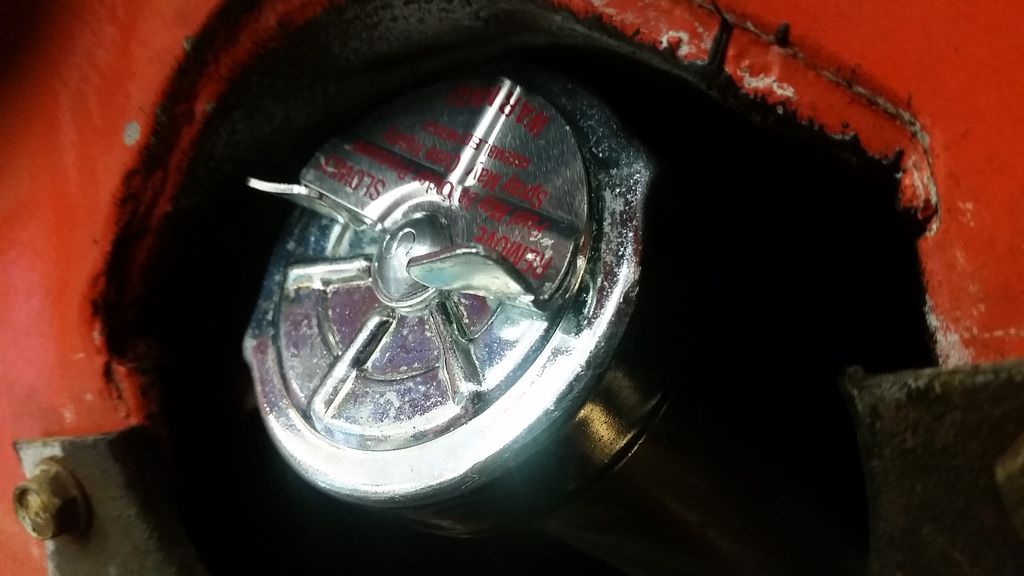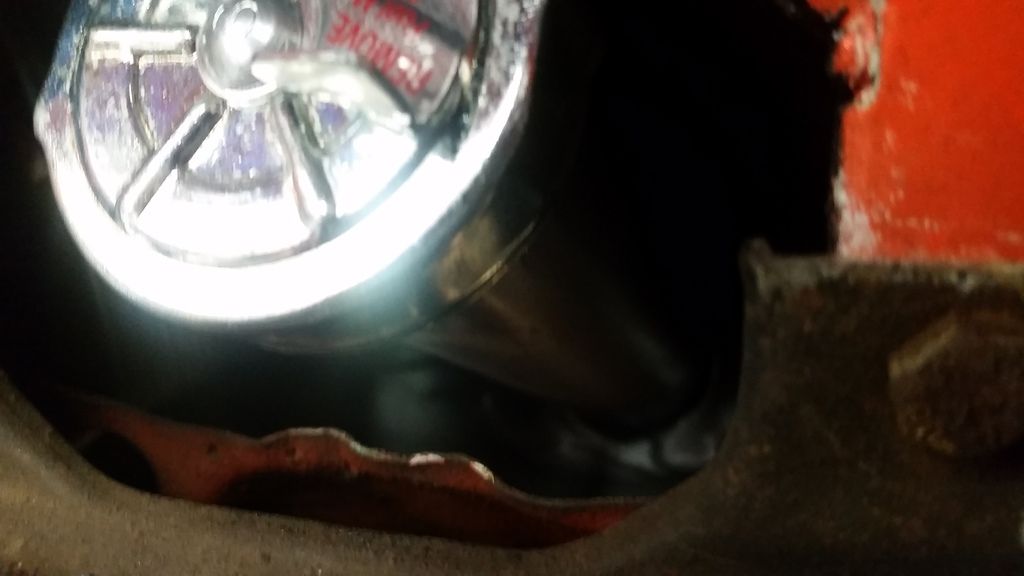 What can I do?
I am kind of worried about trying to "Bend" the filler tube a-little to get proper angle, the old tank and filler tube was almost perfectly centered also was slightly shorter tube but is that my only option?
Original filler tube: