Bumblebee Builder
Gold Member
Hello everyone, I'm currently piecing out what I need for the interior and I'm having issues finding two items because they're custom.
First is seats. As some of you may or may not be aware, I'm currently doing my best to recreate the camaro in the transformers movie, so far I've found almost everything....but every once in awhile I come across something that I just can't find.
I scrubbed through the entire movie several times and these are the best pictures I could gather of the seats.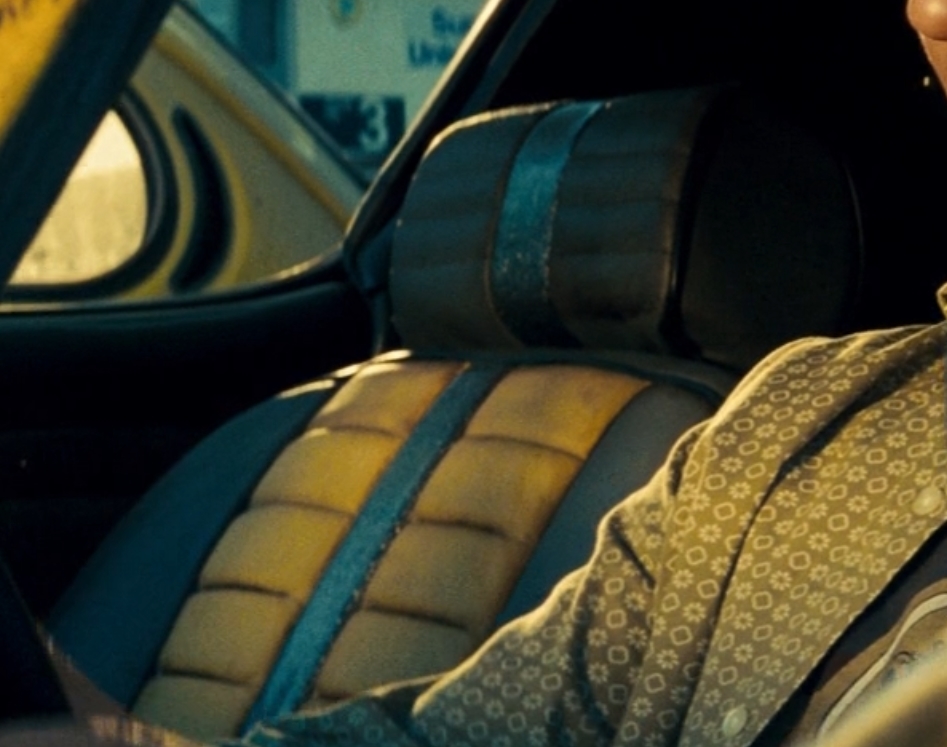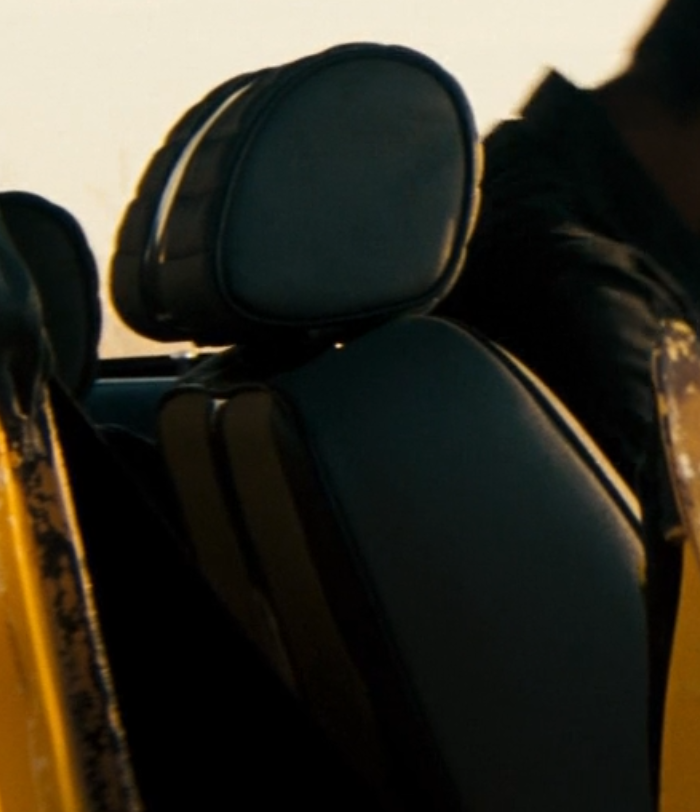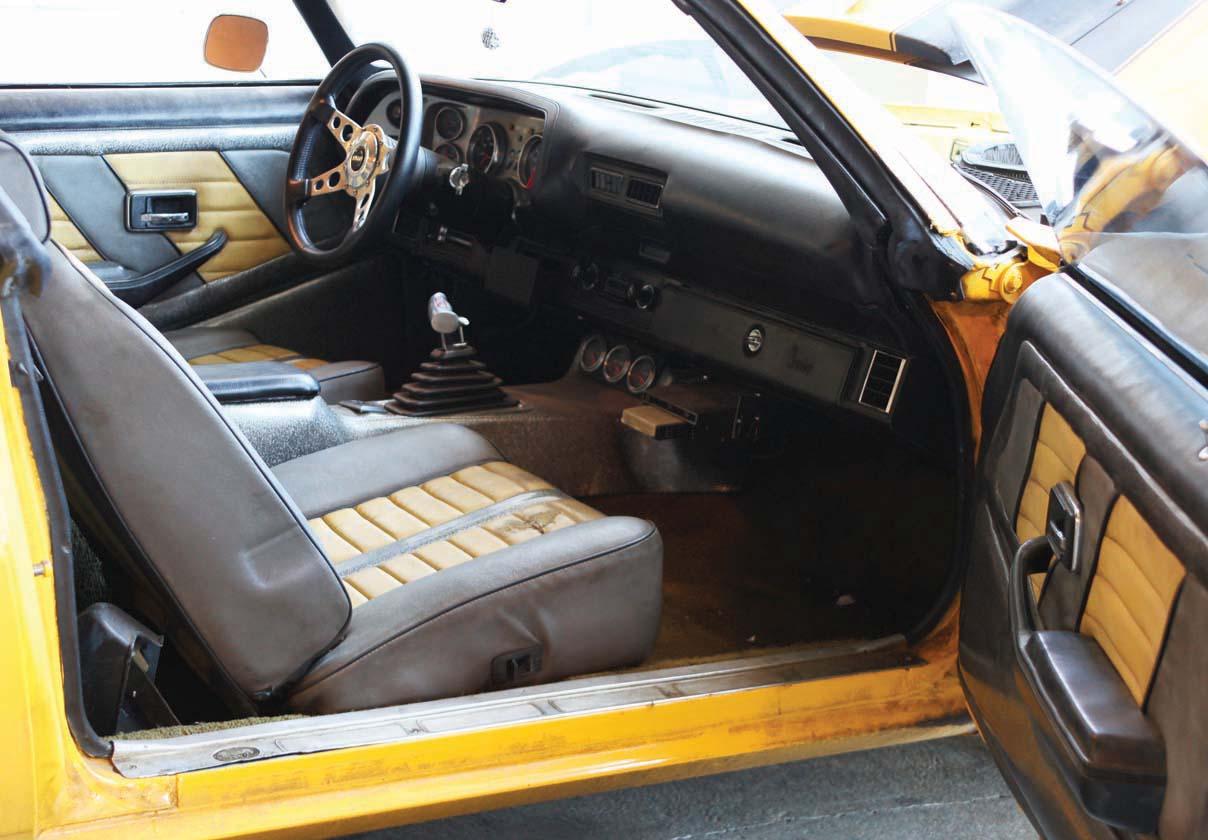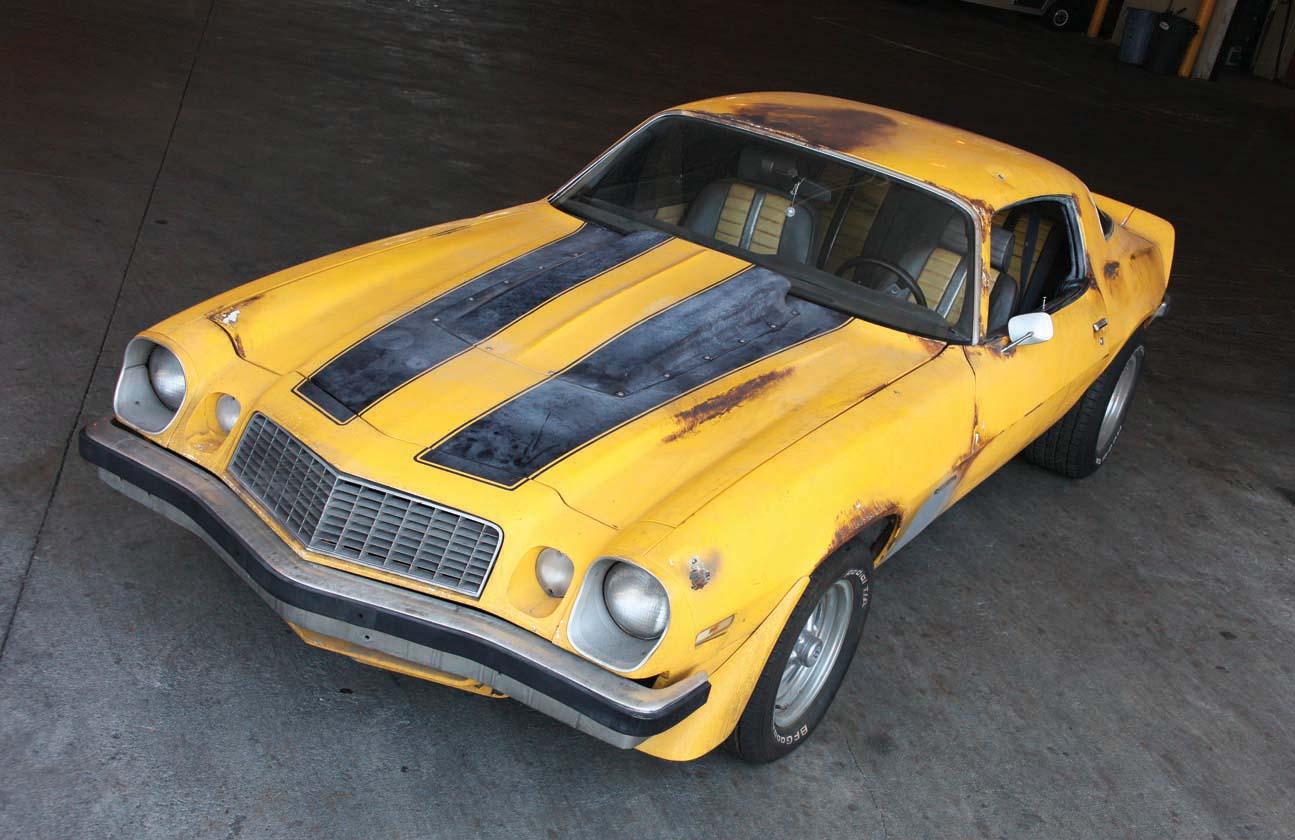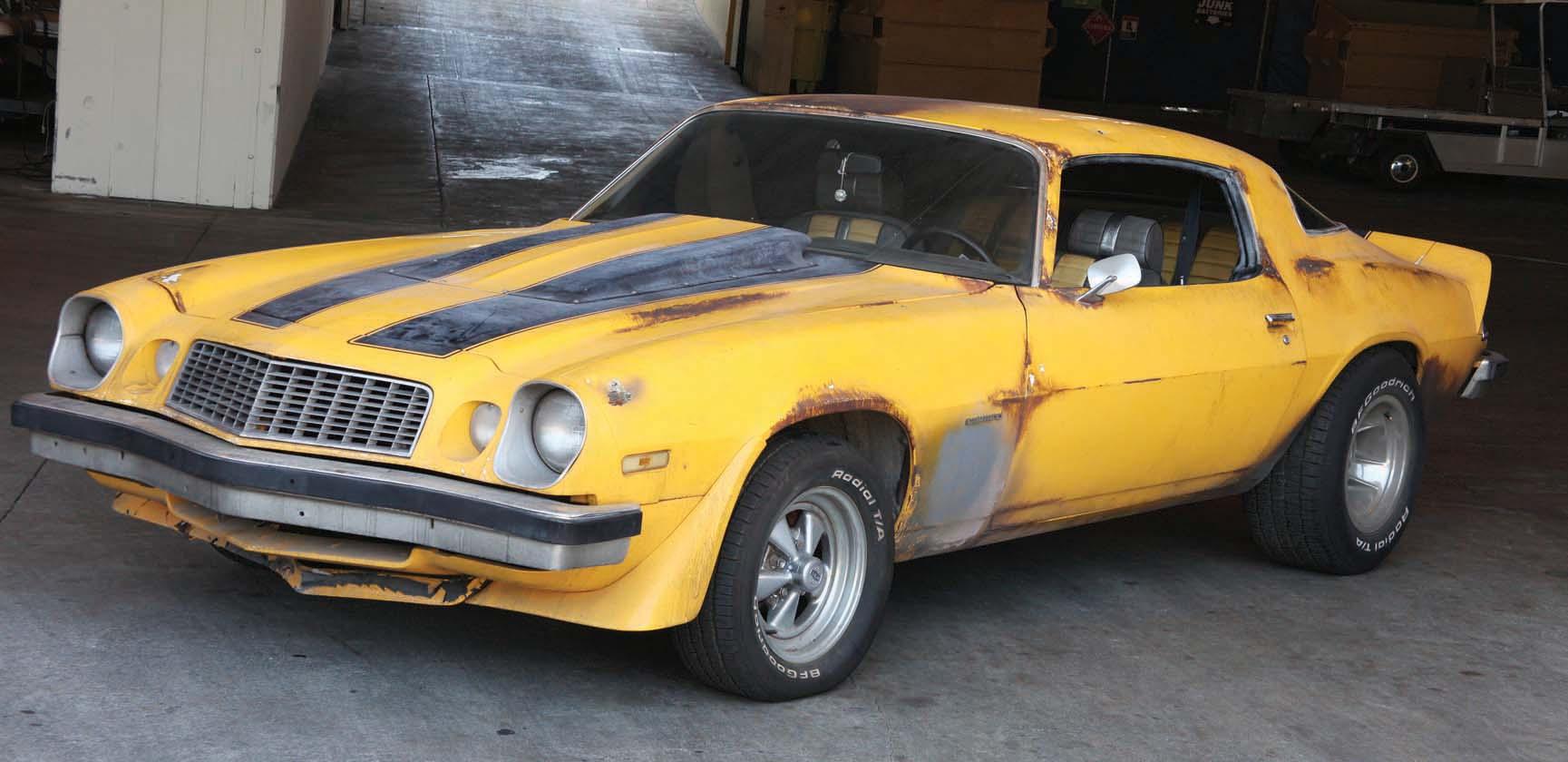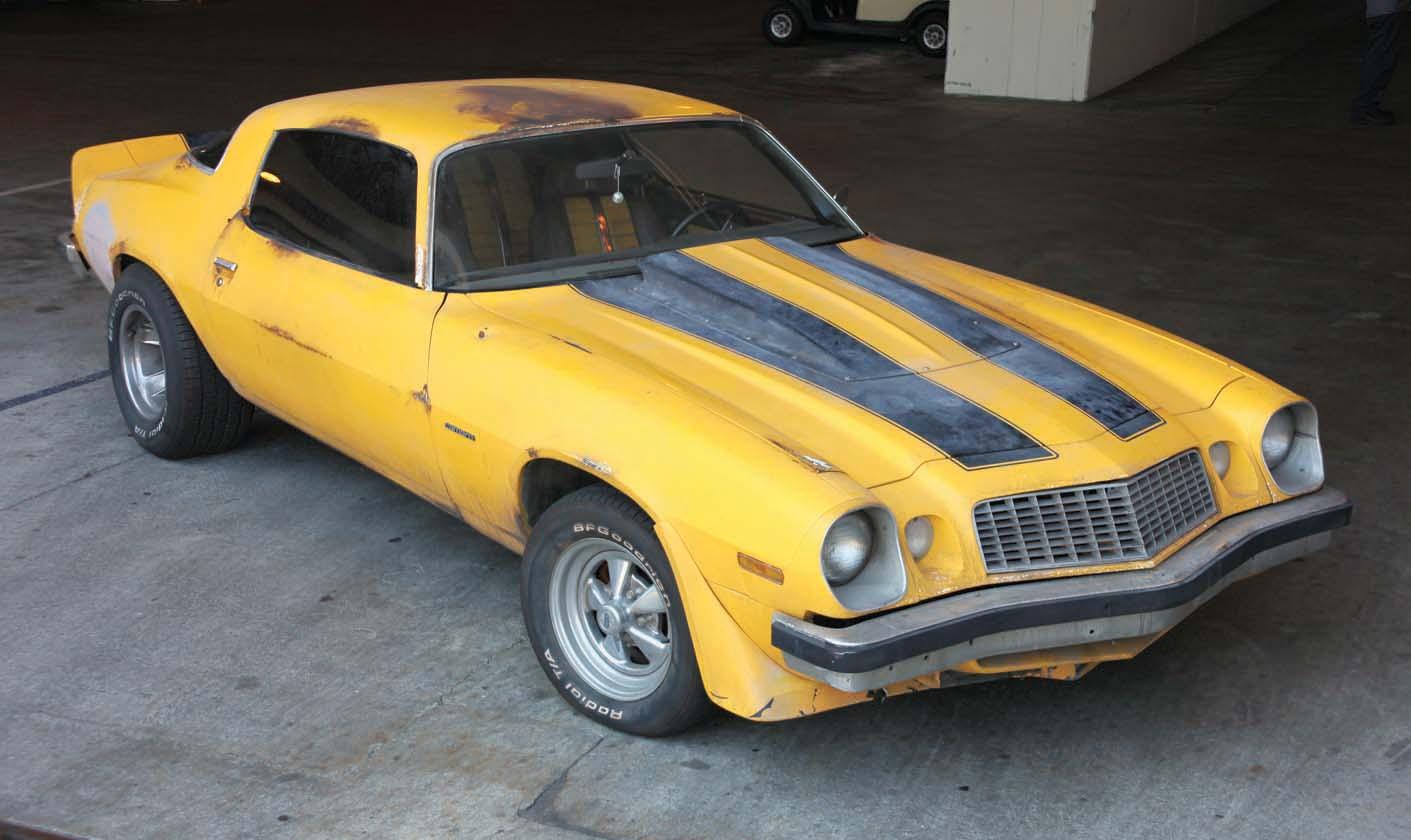 Not the best pictures, I know but it's the best I've got to work with. I'm not looking for the custom upholstery, just the foam. (if you can find those exact seats so I don't have to get custom vinyl though that would be fantastic, but I've searched for hours) My current seats are currently screwed up and very uncomfortable so it's something I plan on doing rather soon. So if anyone knows where I can buy these seats I'd appreciate it.
I believe I have found the dash gauges
here
, I just need to verify that they're black and not white.
Next is the dash instrument cluster. In the movie I think this is 100% custom because I can not for the life of me find it.
So far
this is the closest one I've found
(Brushed Aluminum with cobalt gauges) buuuut this is slightly wrong for a few reasons so minor it doesn't matter...but it bothers me.
Here are the best pictures I can find of it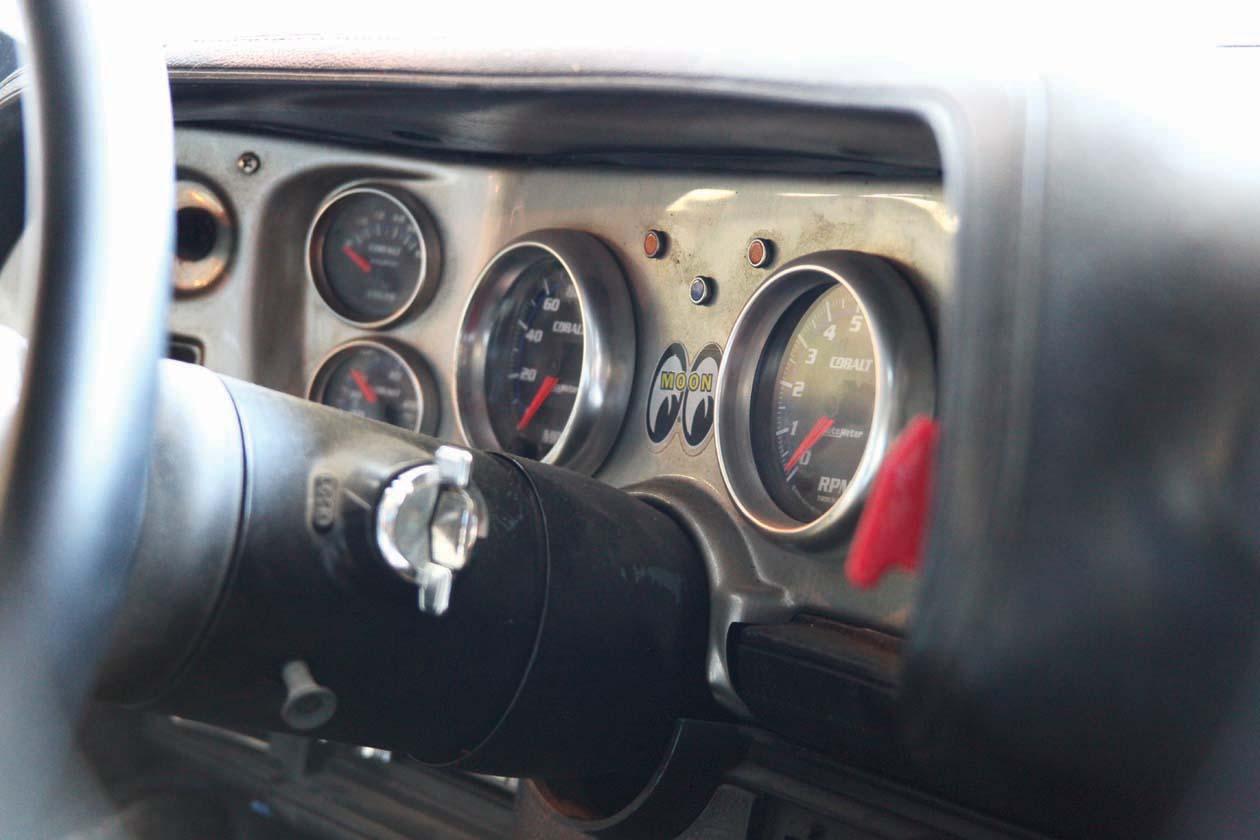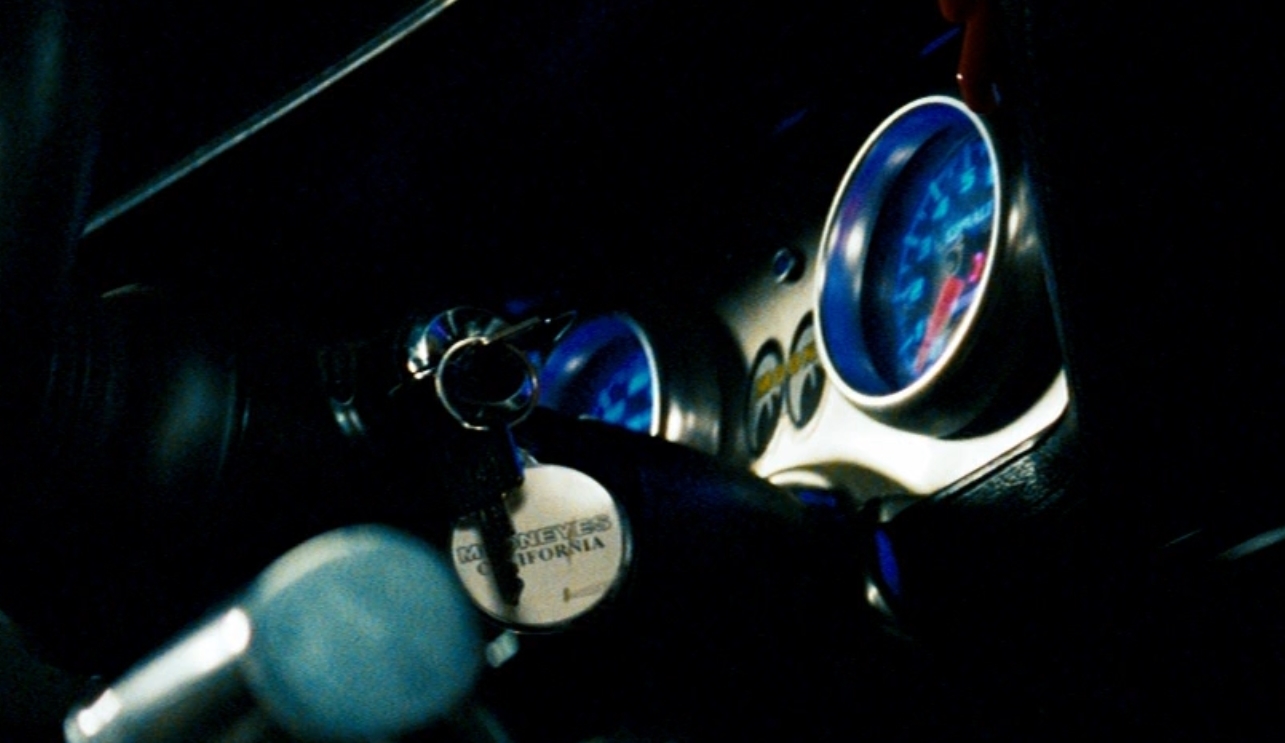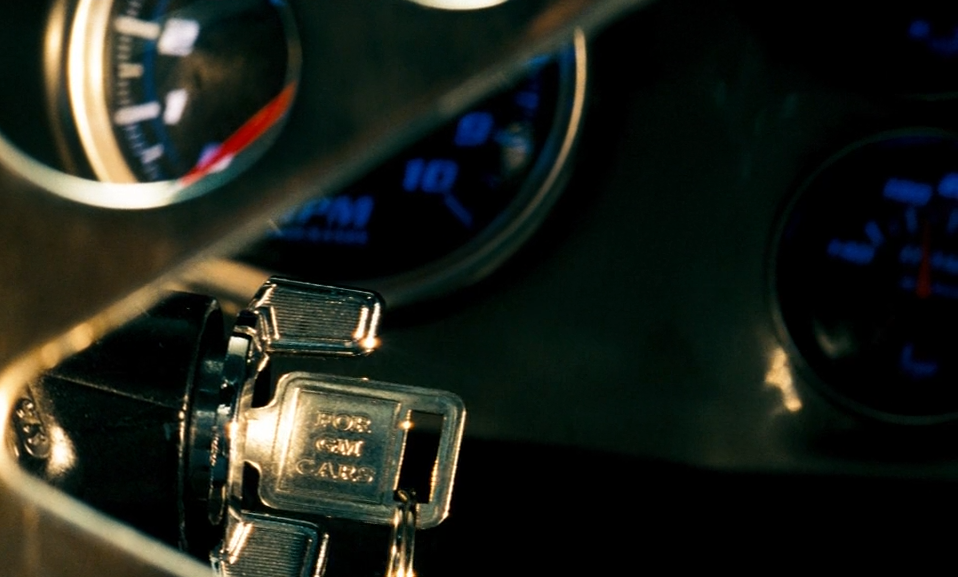 Again, I know not too terribly helpful, but it's the best I've got to work with.
If anyone can help me find these things I'd appreciate it. (I care more about the seats than the gauge cluster)
I should specify that this is for a 1975 camaro
Last edited: