My Project Progress...80 Z28
I started a thread awhile back for this, but I decided to just start a new one and post all the pics from start to finish....if there is such a thing as "Finish"
Key note, this project took about 5-6 years.
Edit:
Several folks keep asking me about the rims and Tires...so here is the info on them...
American Racing Torq-Thrust II 17x8 5/4.75
Nitto NT555 245/45ZR17
All 4 tires are the same size, I got tired of always replacing rear tires when I ran 275/55s with my old rims. Though I think the rims were 15x7 and not wide enough for 275s and they wore down the middle. Next set of tires I may go with a 255 width in the rear just to fill the wheel well better. I just figured out that 255/50/17 is pretty much the stock diameter, so that is probably what I'll go with next. The Nitto NT555 have WAY more traction than the BF Goodrich Radial T/As I used to run...even though they are now 30mm narrower.
I'll decide on the rear tire size after I replace the leaf springs and see where the car sits. Right now it is sagging in the rear, especially on the drivers side. I have some Gabriel Hi-Jackers to help offset that for now.
Also, the paint is Eleanor Grey (Same as the mustang in Gone in 60 Seconds)...which is Dupont Fleet 44490
The stripes are the OEM Red color set.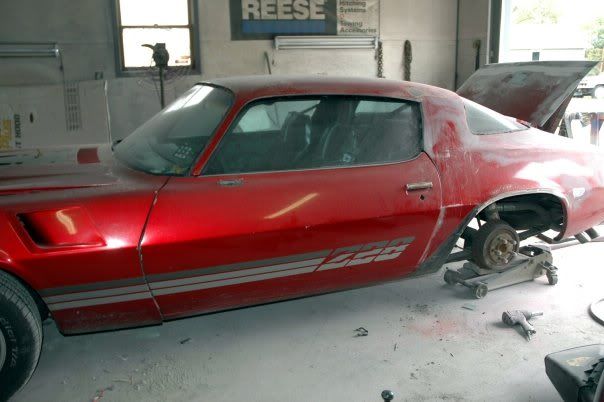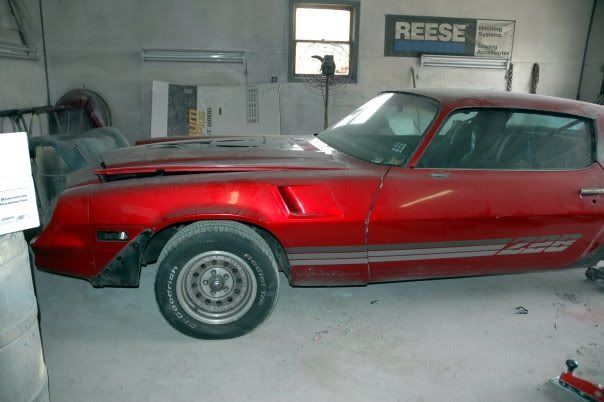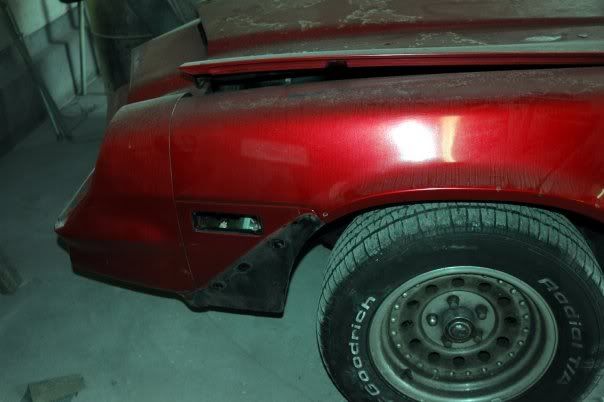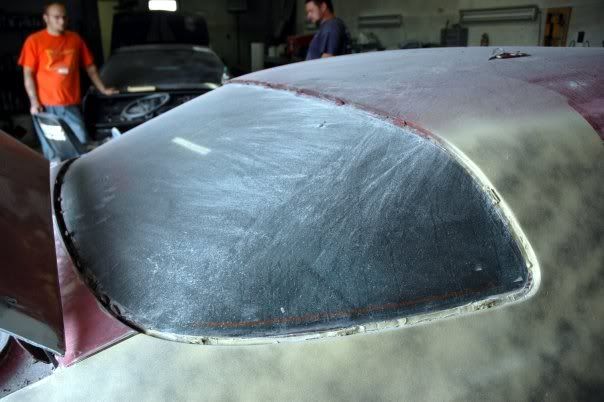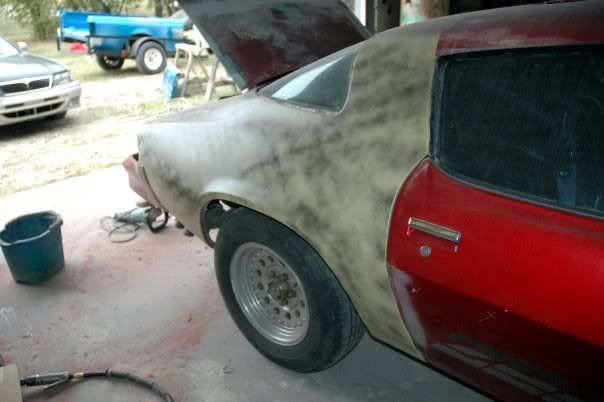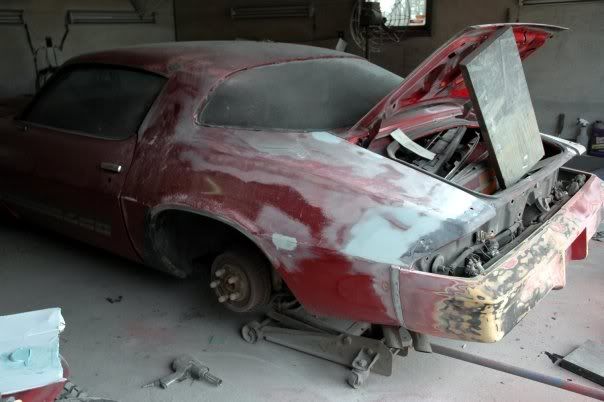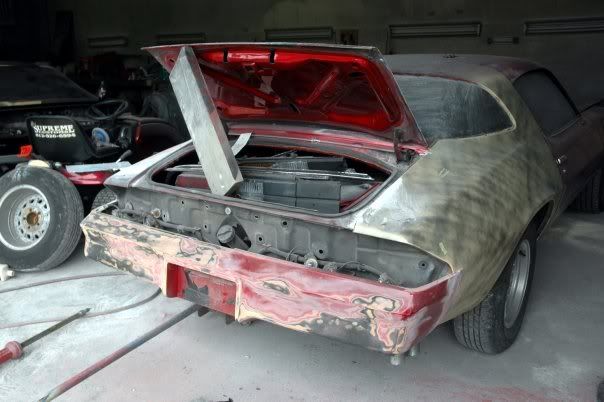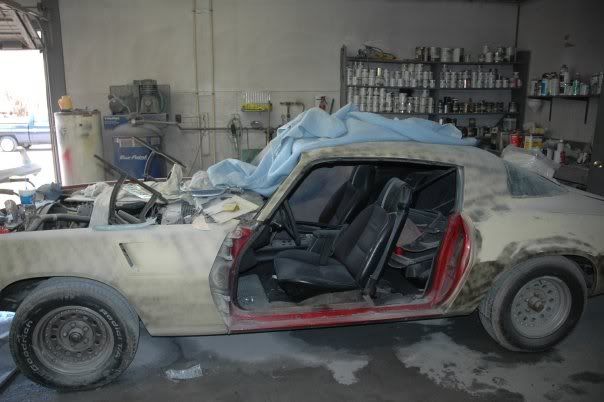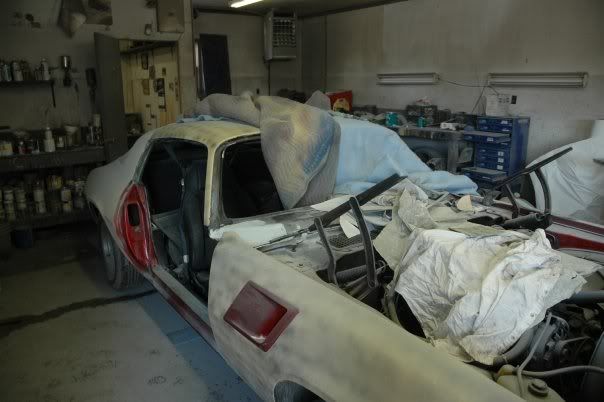 Last edited: