Veteran Member
Lifetime Gold Member
I realized I had only put up a few pictures tacked on to another thread after finishing my bumper tuck on the 76. I had a few people email me on how it came out so I figured I'd make a dedicated post for it.
Here is how the front started...
Everything pulled off and readying to modify the hangers to tuck them in and up.
My purpose built, highly technical leveling jig for setting the proper height and level.
My ace mechanic and #1 helper Wingnut pulling the guts from the rear.
All that is left.
I forgot to shoot any pics of them in the back of the truck when they made it back from powdercoat, I was too anxious to get them installed.
Wingnut jumped right into getting the front bolted up into place.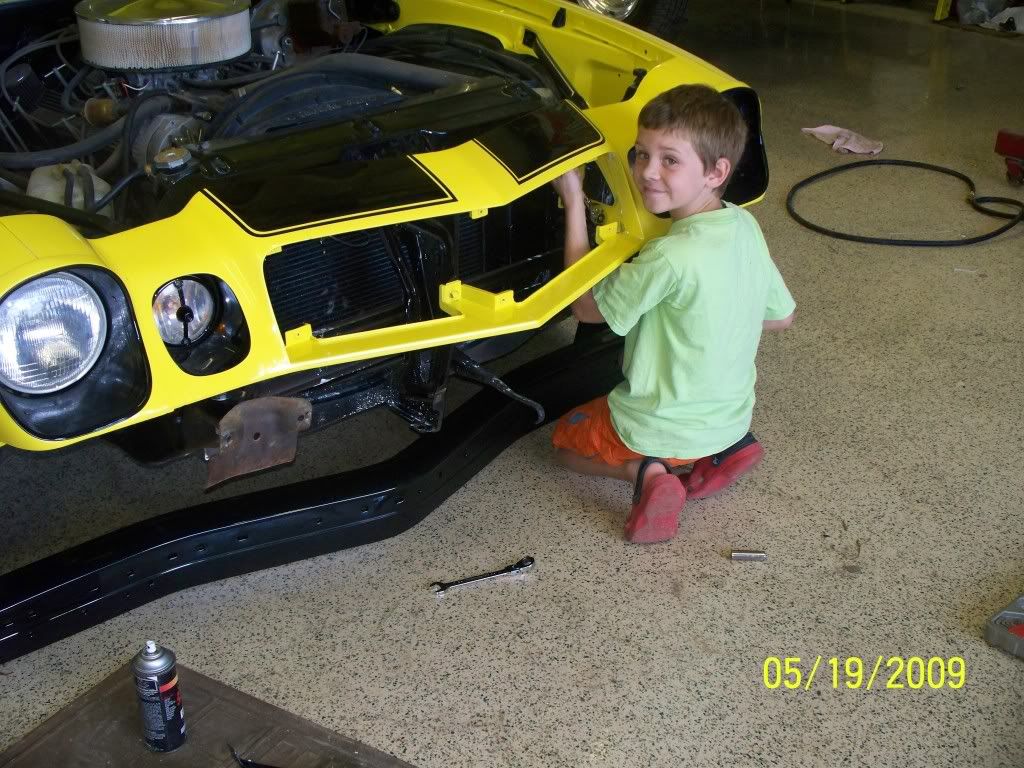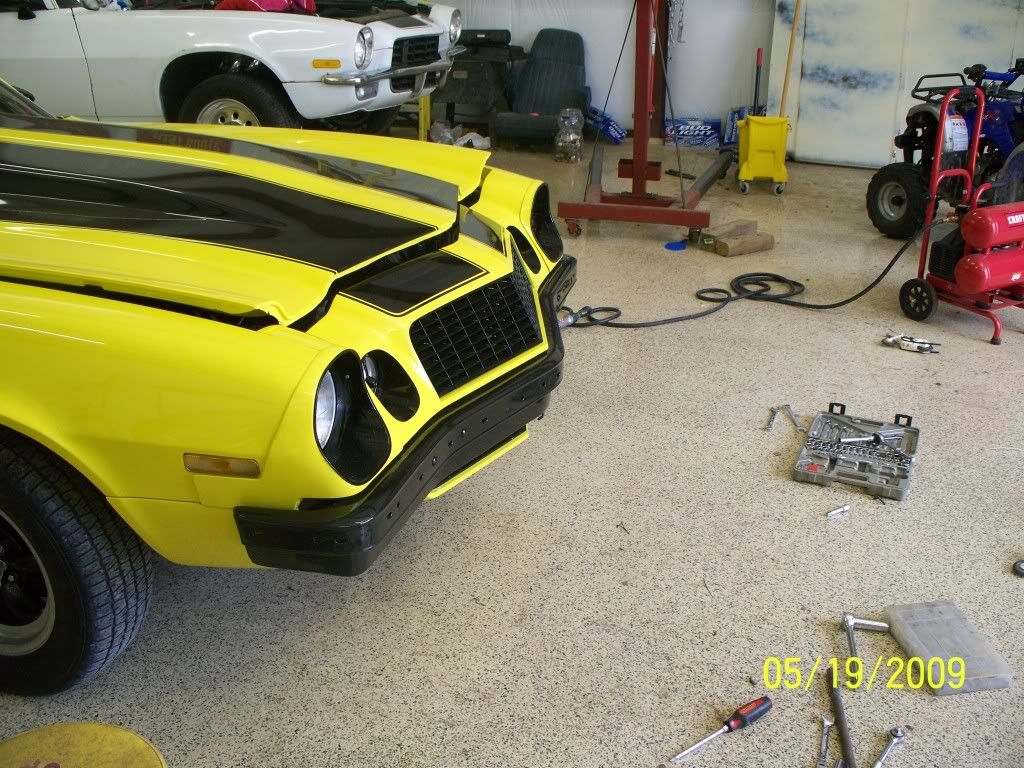 Last edited: