Hey everyone
getting super frustrated with myself and this car. so heres my story
I have a 1980 z28 auto, this winter I decided to ditch the hei and install an msd distributor, msd ignition, msd blaster coil. the past 7 years I have owned the car I have put a new starter in the car every damn spring for some reason. last summer I changed the flywheel and starter again and that solved that problem or I thought it did.
today I decided to take my car out for the first time this spring and initial start up was great, idled fine and ran at low rpms good, when I decided to open it up she had no power half way through rpms. it died when I got it home in the driveway.
when I changed the the distributor I marked where the old one was and installed it, my problem is I don't have a timing bracket on my block so I had to time it by sound. the vacuum advance is hitting my intake manifold and is stopping me from advancing the timing to where I need to go. I was off 1 tooth so I decided to tear it apart and move the dist one tooth back. after I got everything back together I forgot to put the line back onto the vacuum advance and forgot to set the dist in the middle, I know stupid me... when I cranked the car I it kicked back and blew the nose cone off my starter AGAIN!!
Whats everyones thoughts on what I need to do to fix this?
I need the timing bracket and cant find I anywhere on summit
can someone help me with that too please
should I take the spark plug off #1 cylinder find TDC then line up the rotor with number 1 then set the cap the the center? \
thanks so much guys
heres a few pics of the car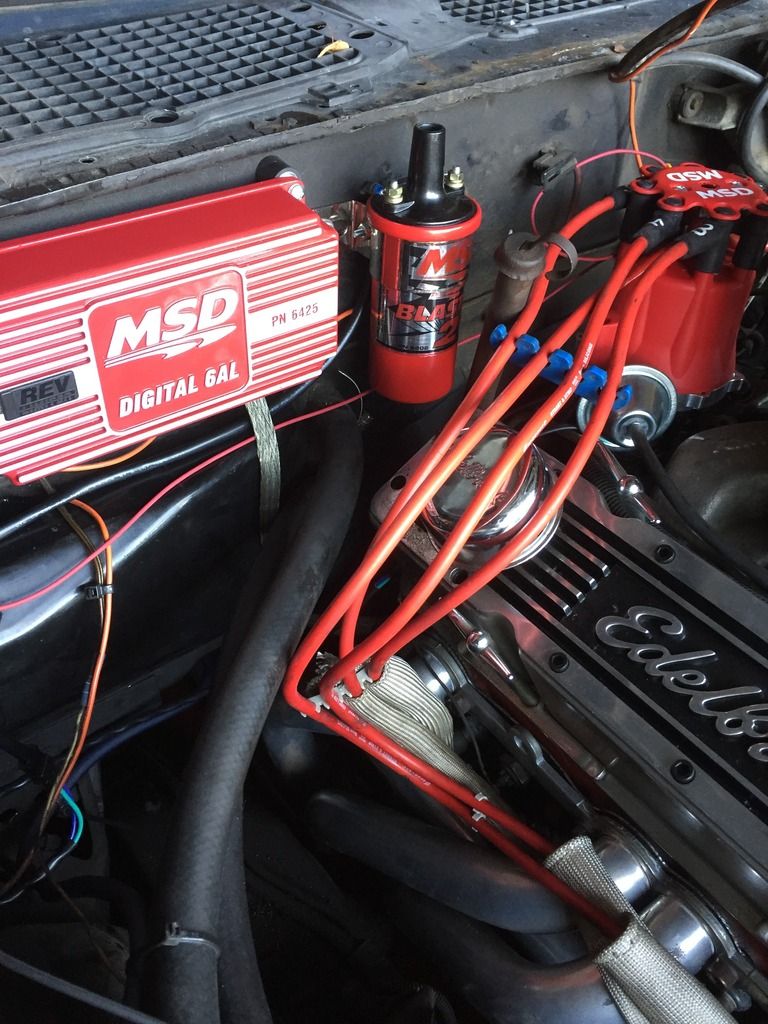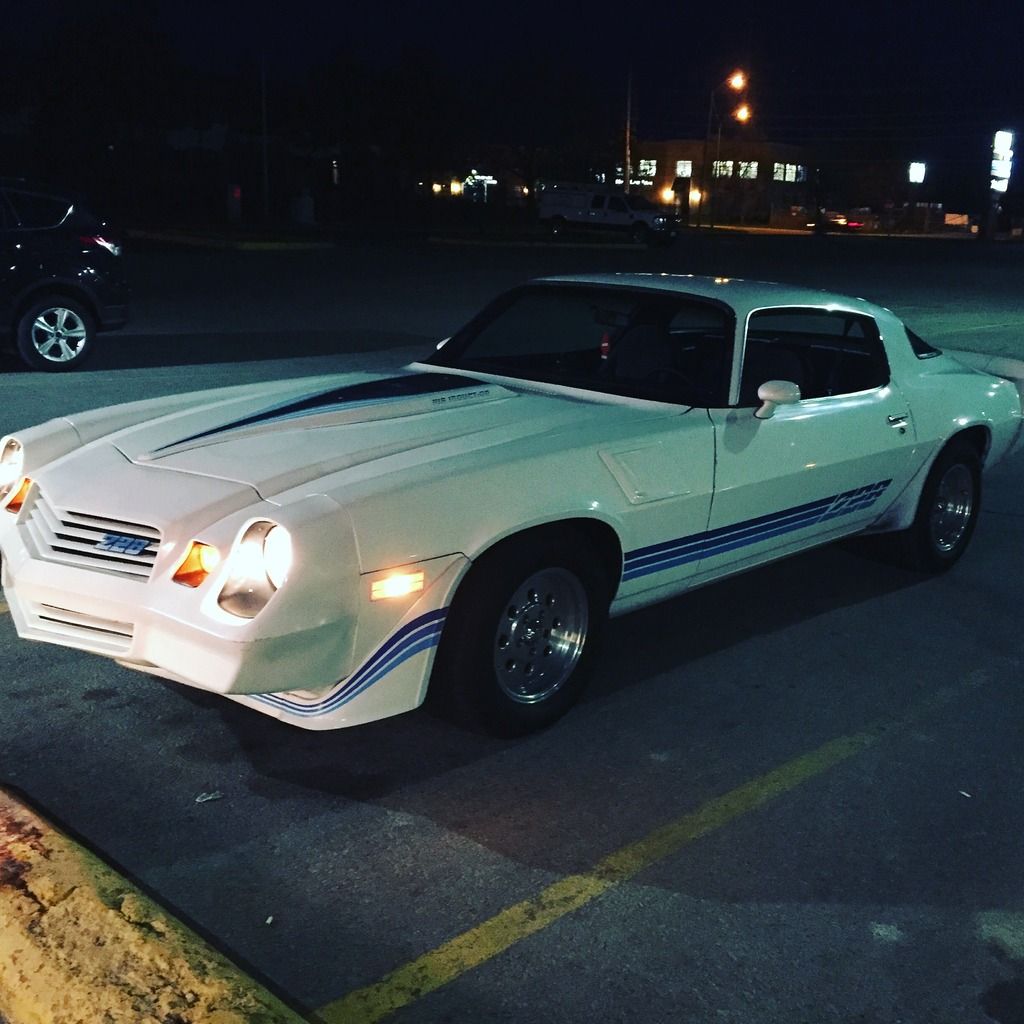 Last edited: