Veteran Member
Lifetime Gold Member
this is for you Gordo....
so I came into work tonight and there were 2 birds in the AWT control room...
2 floors up, don't ask me how they got there...lol
anyway, I decided to capture them and take them outside for release... otherwise they die inside in about 36 hours.
daunting mission to say the least...
the first one was easy... turn the lights out in the lab and it snoozed so snatching it off the cabinet top was pretty easy...
the other one saw me carry it's mate out and was on high alert all night...
but I finally got him at about 4:15... lol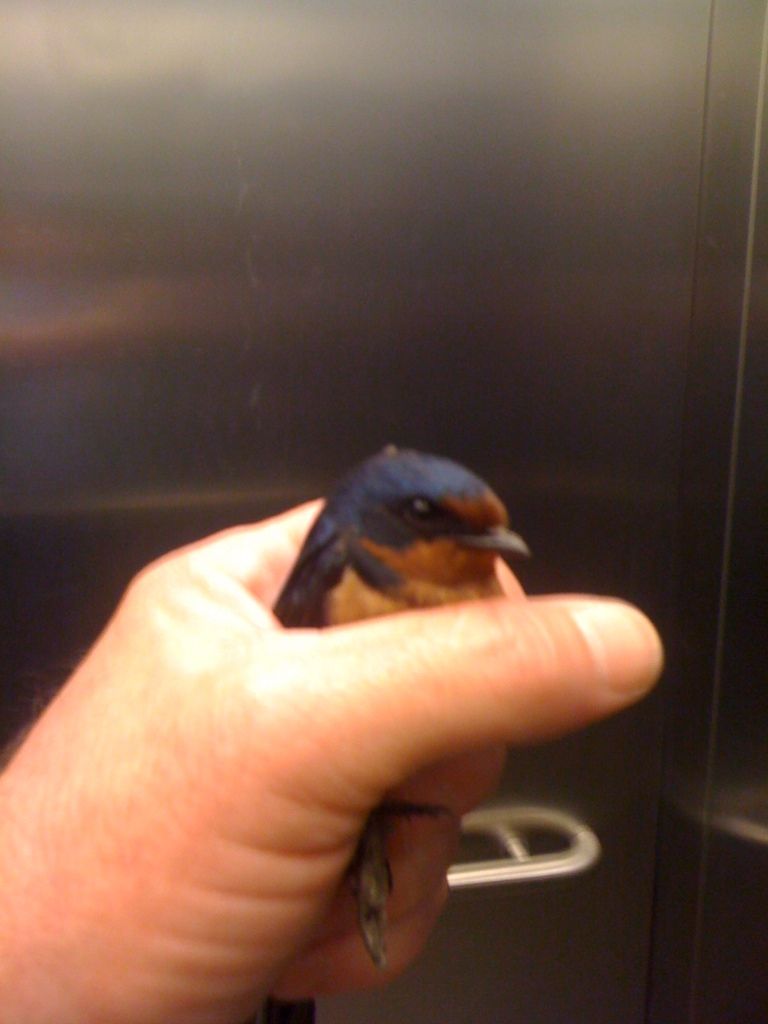 the first one just fluttered away... but the second one was raising a rukus as he flew away...
hope they found each other. it was several hours apart...
sad, all they wanted was a safe place to make a nest and they found me instead...lol

Last edited: