70-74 Z28 Rear Sway Bar Bushings for Sale
Hi Guys,
Thought you'd like to know that after 3 years of messing around with these rear sway bar bushings, I finally got them reproduced. I searched for an original style bushing but no one was making them. So I sent a 3983072 GM bushing to a local college and the chem department analyzed the rubber composition.
Once the original rubber formula was determined, I found a custom rubber company in Indiana that would compound the mix and produce the bushings to match factory specs. They look dead-on! Correct size, hardness, density and rubber characteristics. Only thing that is different is they don't have the original supplier's logo "JR" and the variable 2-digit number on the one end. They never had GM part numbers on them.
The bushings fit the 11/16" diameter sway bar for 1970-74 Z28. Installation is pretty easy. A snug fit requires some soapy water, a little elbow grease and they twist right on!
I eventually plan on listing them on eBay for $39.95/set sometime this spring but wanted to give NastyZ members $5 discount on the price. I know it's not that much of a discount but I have a lot wrapped up into getting them into production. Hopefully you'll be happy that original style bushings are finally available. If you want to buy two sets, I'll cover the shipping to the lower 48 too. Shipping for you guys in Canada and elsewhere to be determined. Hope that helps a little.
Email me for more information at
[email protected]
. Paypal or money order will be ok. Send them back if you aren't happy with them for a refund, but I think you're going to be very happy with them! Tommy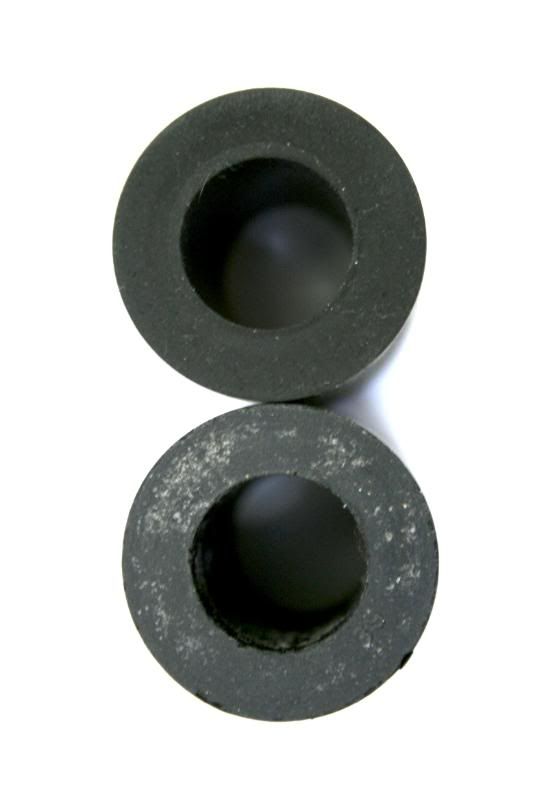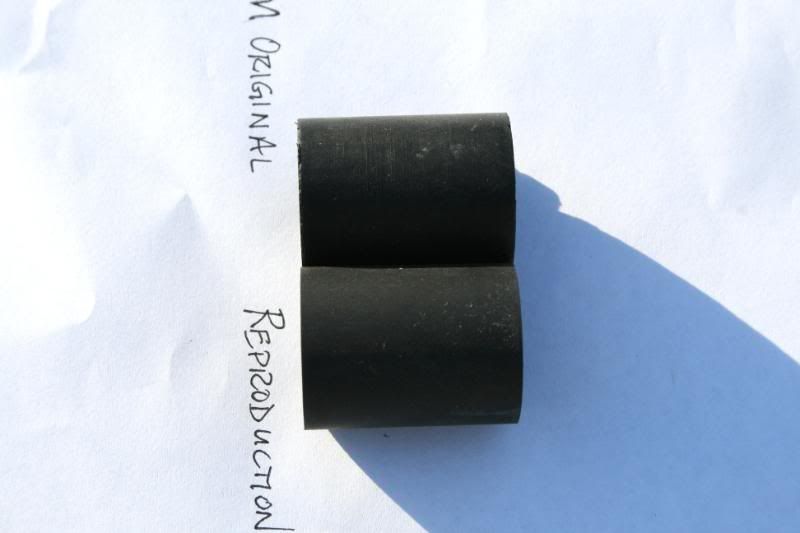 Still taking /filling orders for the 11/16 Z28 rear sway bar bushings. I still have some available. 37.25/set shipped, buy 2 sets, $69.90 and shipping is free.

Thanks to everyone that ordered already. Hopefully you are happy with the way they turned out. Please post you thoughts and recommendations, even photos of the install. Once I sell enough of these to cover costs, I can start working on the F41 5/8 or 9/16 SS rear sets for you guys.

Email me at:

[email protected]


TommyRS70
Last edited: